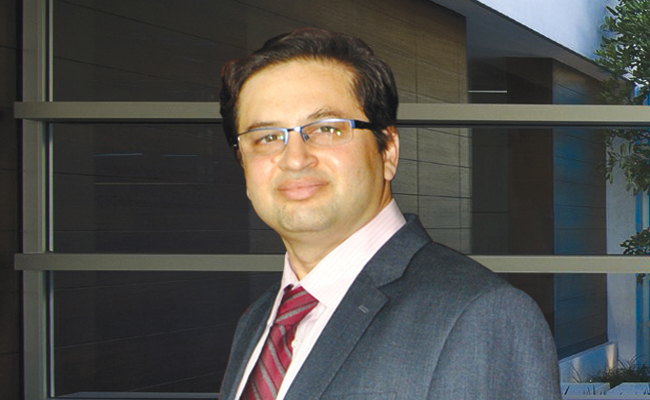 Name: Paresh Shah
Designation: Global CEO
City: Mumbai
Website: www.allieddigital.net/in
Focus Verticals: Telecommunications, Government, IT/ITES, Media, BFSI, Healthcare, Ecommerce
Key Vendors: IBM, Lenovo, DellEMC, Cisco, NetMagic, Symantec, VMware
KEY HIGHLIGHTS:
----------------------------
"WE WILL OPERATE AS A TECHNOLOGY DRIVEN GLOBAL ORGANIZATION COMMITTED TO CUSTOMER NEEDS, DEVOTED TO BUILDING LASTING PARTNERSHIPS AND ACTING WITH INTEGRITY, HONESTY AND A SPIRIT OF CO-OPERATION WITH CUSTOMERS, SUPPLIERS AND EMPLOYEES. FURTHERMORE, IT IS OUR PROMISE TO EVERY CLIENT THAT WE WILL GUIDE, SUPPORT AND ADD VALUE TO EVERY IT PROCESS WITHIN OUR CUSTOMER'S ORGANIZATION THROUGH OUR COST-EFFECTIVE PROFESSIONAL EXPERTISE AND OUR CONTINUOUS AFTER SALES SUPPORT." TO BECOME THE MOST ADMIRED GLOBAL IT SERVICES PROVIDER BY CONSISTENTLY APPLYING AND REINFORCING 3 MEGA FORCES, DEVELOP TECHNOLOGICAL DEPTH.
AUGMENT RESOURCES, REACH AND INFRASTRUCTURE.
LEVERAGE THE BEST MANAGEMENT PRACTICES FOR OPERATIONAL EXCELLENCE.
ALLIED DIGITAL IS WELL RENOWNED AS A LEADING GLOBAL IT TRANSFORMATION ARCHITECT, WITH AN IMPECCABLE TRACK RECORD FOR DESIGNING, DEVELOPING, DEPLOYING AND DELIVERING END-TO-END IT INFRASTRUCTURE SERVICES.
"
"
"