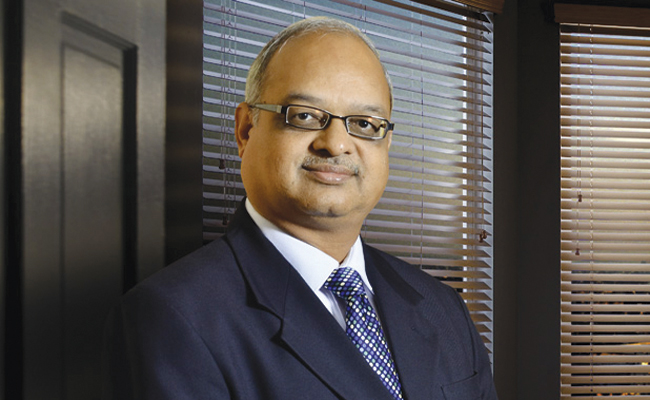 Name: Biren Shah
Designation: Managing Director
City: Ahmedabad
Website:www.aditmicrosys.com
Focus Verticals: Infrastructure ,Government and IT/ITeS
Key Vendors: Microsoft, Oracle, AdobeSymantec and kaspersky
KEY HIGHLIGHTS: OUR EXPERIENCE IS THAT OF 23 YEARS AS A PROFESSIONAL LEADERS IN THE GLOBAL IT DEVELOPMENT & CONSULTING FIRM, ADIT MICROSYS HAS CREATED THE CORPORATE IDENTITY, BRAND IDENTITY AND LOGO FOR VARIOUS LEADING COMPANIES BOTH IN THE INTERNATIONAL AND DOMESTIC MARKETS. OUR CREATIVE AND EXPERIENCED PRINTERS COMING FROM DIVERSE INDUSTRY VERTICALS CAN ENHANCE THE DIGITAL BRANDING FOR YOUR COMPANY, YOUR PRODUCTS AND SERVICES. NOTHING SELLS YOUR COMPANY LIKE A PROFESSIONAL CORPORATE BRANDING OR LOGO DESIGN, AND NOBODY BUILDS BRANDING SOLUTIONS LIKE ADIT MICROSYS, CORPORATE IDENTITY IS THE PERSONA OF A COMPANY AND IS OF GREAT IMPORTANCE IN ESTABLISHING ITS BRAND IDENTITY. A CORPORATE IDENTITY DESIGN IS THE GATEWAY TO SUCCESS AND ITS PROFESSIONAL SIGNIFICANCE CANNOT BE OVERLOOKED IN BRANDING.