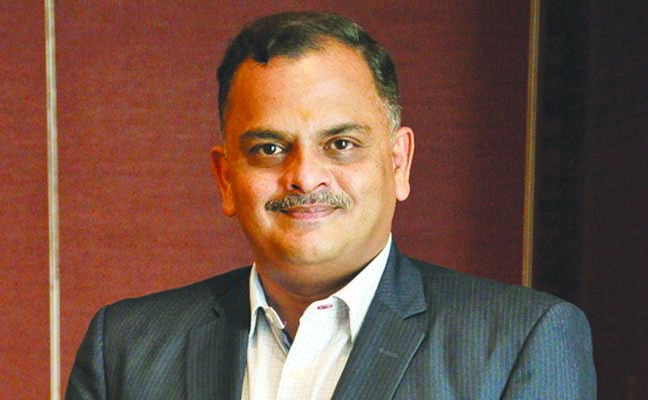 Name: Yogesh Godbole,
Designation: Director
City: Pune
Website: www.acebrain.com
Focus Verticals: Government and BFSI
Key Vendors: HP, Dell, Acer, Samsung, Uniken, ESSL
KEY HIGHLIGHTS: TO BECOME A TRUSTED LEADING PLAYER GLOBALLY IN ENGINEERING DESIGN SERVICES OUTSOURCING INDUSTRY, TO DEVELOP SATISFIED CUSTOMER BASE GLOBALLY, HEREBY PROVIDING COST EFFECTIVE, INNOVATIVE, VALUE ADDED HIGH END ENGINEERING DESIGN SERVICE, MAINTAIN LEADERSHIP HEREBY MEETING CUSTOMERS EXPECTATIONS IN TERMS OF COST, QUALITY, TIME & INNOVATIVE TECHNOLOGY, WE AT ACE BRAIN TECHNOLOGIES PVT. LTD. ARE COMMITTED TO CONTINUOUSLY ENHANCE CUSTOMER SATISFACTION BY MEETING SPECIFIED AND UN SPECIFIED SERVICE AND PRODUCT REQUIREMENTS, DELIVERY SCHEDULES, REGULATORY REQUIREMENTS AND INTERNATIONAL STANDARDS. WE SHALL STRIVE CONTINUALLY TO IMPROVE SERVICE QUALITY AND EFFECTIVENESS OF QUALITY MANAGEMENT SYSTEM.
"