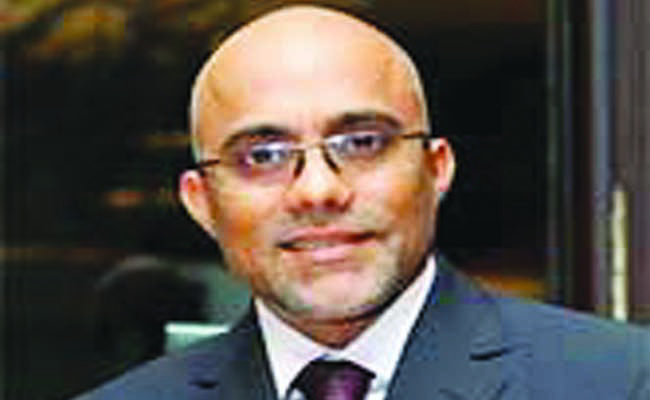 Name : Sudhir Kothari
Designation : Managing Director
Address: 8 A.J.C Bose Road, 2nd Floor
Circular Court, Kolkata - 700017
Telephone/ Fax: 033 - 22891740,42 /64991163
Website : www.embee.co.in
Core competency: With an experience of almost 30 years, Embee Software is a leader in technology solutions and service industry. It is an expert in technologies built over decades and pools domain knowledge. It emphasises on customer satisfaction and enable organizations, enterprise to start-ups, to transform their workspaces, to achieve desired business outcomes. Embee also provides cloud solution with the highest cloud mix and active cloud usage. It offers a cohesive product portfolio and keeps pace with the changing business demands.