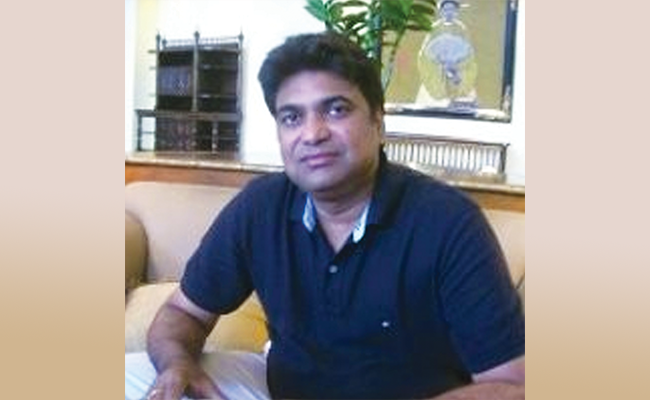 Atrie Technology Pvt. Ltd.
Name - Ravichandran B
Designation - CEO & Managing Director
Address - 591, 1st Floor, RN Chambers, 3rd Block, Koramangala, Bangalore - 560034. India
Website - www.atrieindia.com
Products - Modem manufacturer, dedicated to the modem and data communications industry for over a decade,Modem, xDSL, ADSL, Router, Converter, RAS, FOM, Ethernet switch, IP DSLAM, NT1.