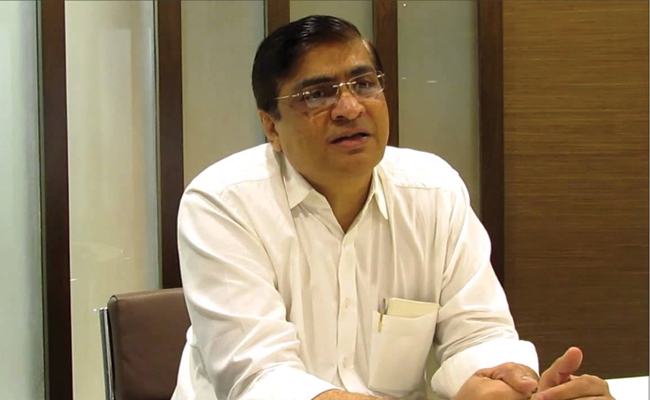 Head of the Organization –Mr.Atul H. Mehta
Designation:CEO
Address – D-601/602 & G-601/602, Lotus Corporate Park,Graham Firth Steel Compound, Western Express Highway,Goregaon (East), Mumbai - 400 063.
Telephone/Fax– 022-67114444
Website - www.compuageindia.com


Core competency: Compuage is among the leading distribution organizations of India which provides IT and Mobility products of leading brands to Large Enterprises, Small and Medium Businesses. The products and solutions it offers fulfill all the IT needs, be it Hardware, Software, Networking, Data Management, Storage. It has a robust and wide of distribution network nationally and caters to the needs of the dynamic requirements of all enterprises in various segments. Compuage engages in aggressive market development through a large national reseller network and always maintains the highest level of sales, marketing, operational and technical support for the benefit of its customers.