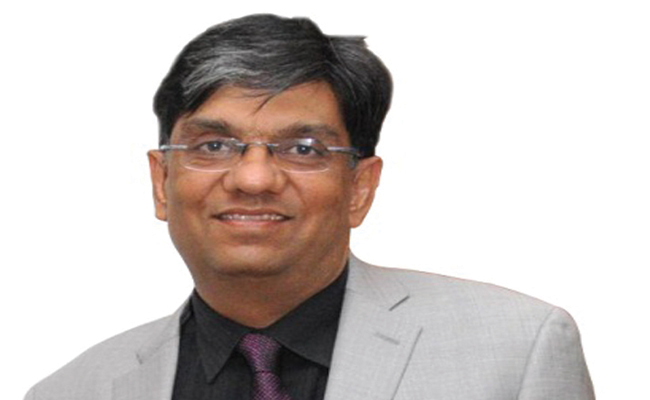 Head of the Organization –Mr. Naresh Desai
Designation: Country General Manager
Address – A 301, 3rd Floor, Supreme Business Park, Behind Lake Castle, Hiranandani Business Park, Powai, Mumbai – 400076
Telephone/Fax - 022-44200200/022-44200201
Website - www.ats.avnet.co.in
Core competency: Avnet is a global distributor of electronic components, computer products and embedded technology. It has operations in more than 115 countries. From components to cloud and design to disposal, Avnet brings products, services and solutions to customers that build, sell and use technology. It has more than 100,000 customers, over 800 suppliers and presence in 400+ locations across globe.