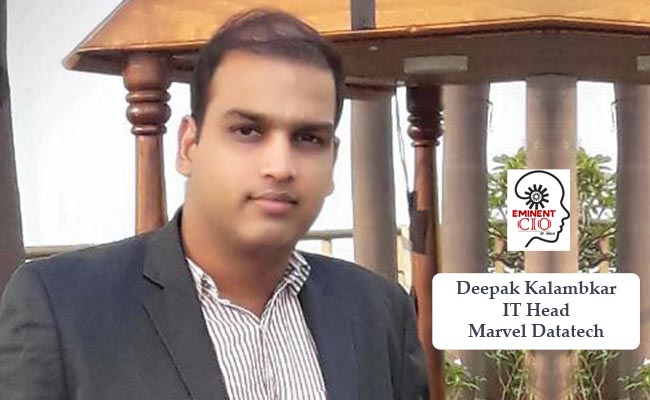 'The budget of information security needs to be in line with management'
Commitment as a Tech Head
A CIO has to play a clear role in running the business. He has to look into all the aspects of the work and also keep the budget of information security in line with management.
Experience Cell
The fact is that we don't have skilled people around us; we have to change our HR criteria for taking people in who have talent and experience. We always see that HR asking for a BE, B-tech and so on and does not actually look for a good experienced person who may not possess a degree in these disciplines but has good knowledge and experience.
Key Priorities
We are planning to go for HIPPA this year and plan to make our IT Infrastructure more secured.
Adaptability to Organizational Changes
We have to prepare IT policies in such a way that when any new changes are necessitated, they can be quickly adopted in our system.
Investment Plans for FY 18-19
I don't think allocating 50% or more budget to technology will solve the problems we face in IT Security. I think by employing skilled people, we can save on the IT budget a lot and can do the same amount of work with only 50% of the total IT Budget.