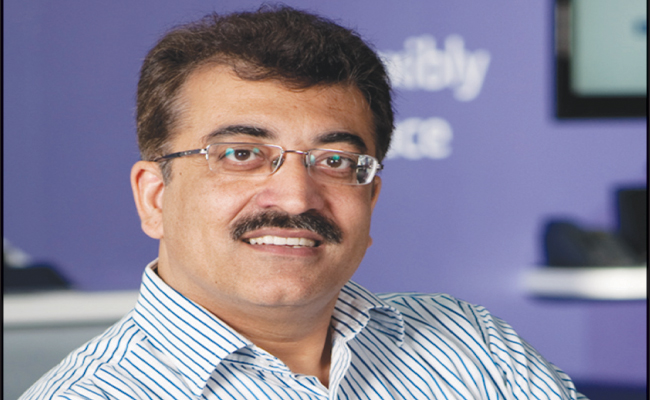 BT – An end-to-end MSP...
BT has been in India since 1987 and has set up its first customer relationship management office in New Delhi in 1995. Since then the company has been taking big steps to grow its business.

BT today has a strong in-country team dedicated to helping large Indian and global multinational organisations to expand globally and within India. It understands the importance of being close to its customers with offices in New Delhi (its headquarters), Bangalore, Mumbai, Pune, Gurgaon and Chennai.

BT has multiple MPLS nodes across Mumbai, Delhi, Bangalore, Hyderabad, Chennai, Kolkata and Pune, working with an extensive network of partners including Bharti and Tata Teleservices & Reliance. It has also received some key accreditations in the industry – including Avaya Platinum and Cisco Gold partnership status.

Besides, BT supports various community projects including the Kites – initiative of BT and Katha, Ashish Foundation, New Delhi and Sama Foundation, Bangalore, where it is helping transform communities through education, skills development, health and job-creation initiatives.
BT is recognised by Gartner as a leader in both the Global and Asia Pacific Network Service Provider Magic Quadrants. For the 5th time in a row, BT Global Services has won The Best Managed Services Provider at the Telecom Asia Awards in 2015.
Round-the-clock world-class services...

BT runs its Asia Pacific Regional Centre of Excellence in Mumbai, which provides a single point of contact for all regional service enquiries and round-the-clock global fault management. At this facility, the company's dedicated service centre team offers multilingual services.
Besides the Market operations, BT has several other operations in India -
* Central Business Services (CBS) – it is a function that consolidates in one single organisation the following functions – HR Shared Services, Finance Shared Services, Procurement, Customer Management and Contract Centres and many others

* TSO – BT's R&D center is based in Bangalore and a team based in Gurgaon which includes TSO & technical design

A wide customer base...
BT serves over 200 customers across India including, Wipro, HCL, Tech Mahindra and Microland. These customers range across industries starting from IT, ITeS, Banking & Financial Services, Pharmaceuticals, Manufacturing, Media & Broadcast and Healthcare.