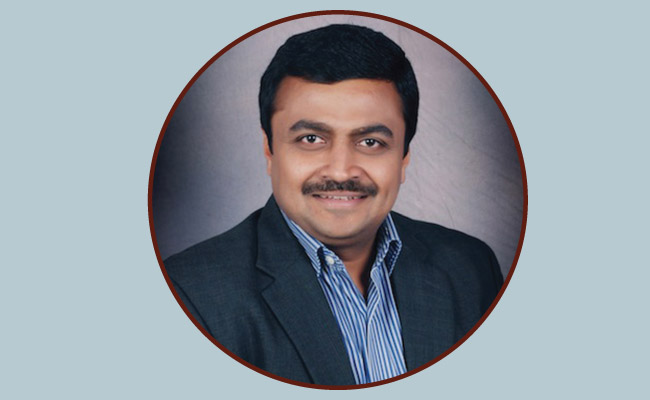 Company Name: CustomerXPs
Primary Contact: Rivi Varghese
Designation: Founder & CEO
Address: www.customerxps.com
Services offered: CustomerXPs is the leading provider of real-time multichannel Enterprise Fraud and Customer Experience Management products for global tier-1 banks. CustomerXPs differentiated approach to extreme real-time analytics ensures that the bank can bring to bear the entire collective intelligence within the short transaction window itself to modify, stop, value add to the transaction in real time across all systems in the bank.
Highlights: CustomerXPs is live with the world's largest such implementation(s), wherein every transaction on each of the 80 million accounts of a bank are interpreted in real time and checked for fraud, cross-sell, customer experience during the transaction window itself.