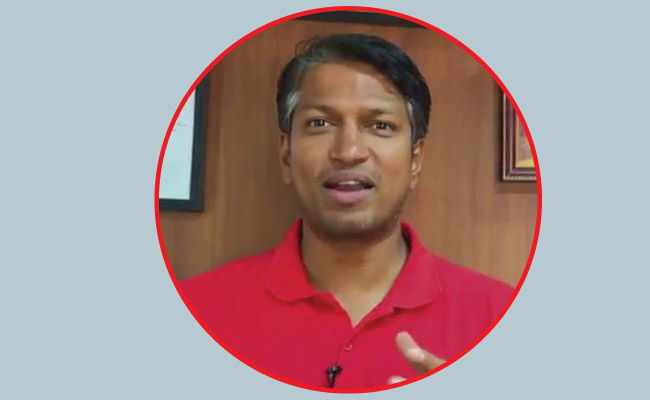 Company Name: CloudCherry
Primary Contact: Vinod Muthukrishnan
Designation: Co-Founder & CEO
Address: www.getcloudcherry.com
Services offered: CloudCherry, the SaaS-based customer experience management platform, enables users to make questions appear at specific locations, and create date and time specific questions; provides root cause analysis, rules-based notifications, geoanalytics, and sub-user solutions. They can leverage these tools to discover actionable insights for customer experience improvement and to address issues as they happen at any touch point of interaction with the customer.
Highlights: CloudCherry provides customer's delight measurement and feedback capture solutions. Its platform allows users to build questionnaires; create workflow with icon or text-based questions, conditional questions, group questions, staff prefills, and more; collect responses offline.