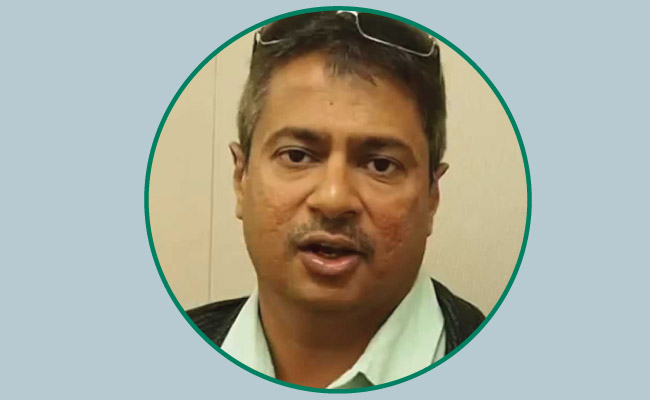 Company Name: CleverTap
Primary Contact: Sunil Thomas
Designation: CEO
Address: www.clevertap.com
Services offered: CleverTap was founded with the goal of making mobile app engagement relevant, contextual and personal. CleverTap is backed by Accel Partners and Sequoia Capital. The CleverTap platform allows app analytics at incredible speeds, provides ready answers, and engage with users via push notifications, in-app messages, emails or web notifications. It helps figure out app and website usage pattern and allowing marketers engage with their customers more personally.
Highlights: The technology is built for today and it scales as the company grows – whether it has millions of app users, or are a small startup. The startup has raised $8 million from Sequoia Capital India and Accel Partners in Series A funding. Today, thousands of marketers, agencies, and developers worldwide use CleverTap to get deep user insights, to personalize app experiences, and to improve user loyalty. The CleverTap team is spread across Sunnyvale, Los Angeles and New York in the U.S., and Mumbai in India.