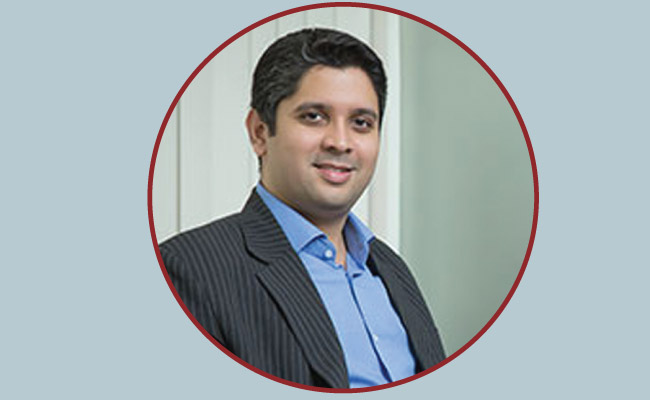 Company's Name: Capital Float
Primary Contact: Sashank Rishyasringa
Designation: Co-Founder & MD
Address: www.capitalfloat.com
Services offered: Capital Float is an online platform that provides working capital finance to SMEs in India and offers flexible, short-term loans that can be used to purchase inventory, service new orders or optimize cash cycles. Borrowers can apply online in minutes, select desired repayment terms and receive funds in their bank accounts in three days with minimal hassle. Capital Float is a non-banking finance company (NBFC) registered with the RBI and headquartered in Bengaluru.
Highlights: A hybrid marketplace, Capital Float co-lends with banks and other financial marketplaces, contributing at least 10 per cent of the loan lent to the borrower. The short turnaround time for disbursing loans is a matter of great pride for digital lending platform to SMEs Capital Float, and is one of the chief differentiators between them and more traditional lenders.