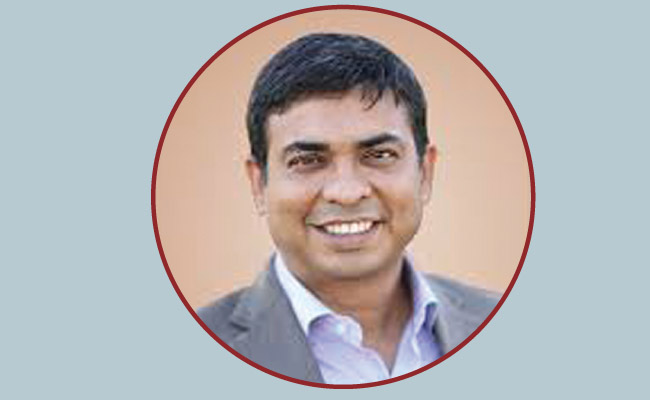 Company Name: Abzooba India Infotech Private Ltd
Primary Contact: Vivek Vipul
Designation: Co-Founder & CEO
Address: www.abzooba.com
Services offered: Abzooba Inc. is a US-based data analytics and big data organization and headquartered in Milpitas, California. In India, we have our centres in Kolkata, Pune, Bengaluru and Mumbai. We are into text analytics, advanced analytics, predictive data modelling of structured and unstructured data using our indigenous next-generation data analytics engine – XPRESSO.
Highlights: We were rated as one of the "Top Analytics Company 2012" in the world. We have strategic business relationships with large IT companies and talent sourcing tie-ups with IIT KGP, IIM Lucknow, and ISI Kolkata. We create products and solutions to enable data-driven decision-making across retail, healthcare and insurance.