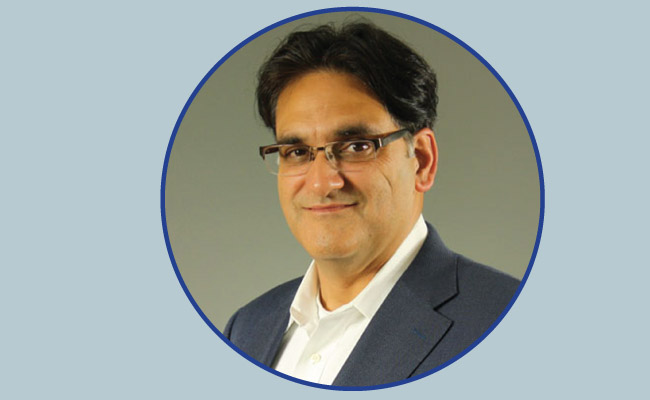 Company Name: AbsolutData Research & Analytics Solutions Private Ltd
Primary Contact: Anil Kaul
Designation: Co-Founder & CEO
Address: www.absolutdata.com
Services offered: We help companies make better decisions every day. The Absolutdata Decision Engineering Methodology is a proven, disciplined approach that changes the way companies leverage their data. By building analytics-based intelligent and scalable solutions, our clients make better decisions, faster every time. And see the results in their top and bottom line.
Highlights: The new technologies and architectures that have emerged over the last decade have re-written what's possible in the world of marketing, sales and customer analytics. This constant evolution lights our passion and drives us to new innovations.