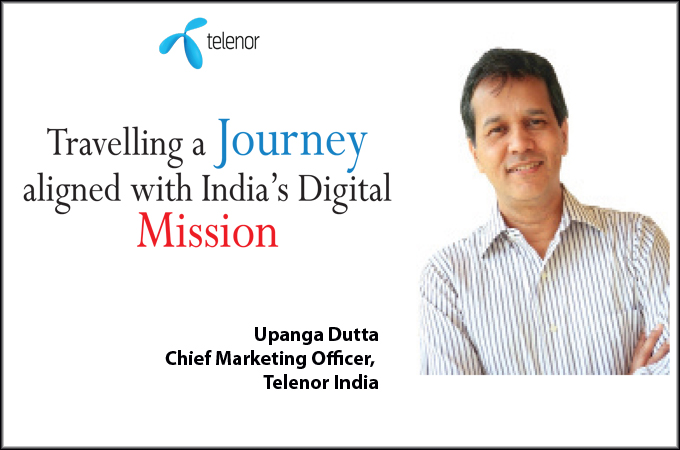 The Game Plan
Telenor India has positioned itself as a best value customer-centric brand for the mass market consumers. Its marketing and retail strategy revolves on extending benefits of being connected through affordable, relevant and value-for-money products. The four strategic pillars of Telenor – loved by customers, efficient operations, winning team and engaging digital products – ensure affordable services for customers and profitable growth. As Telenor steps into a business environment driven by Internet and data usage, the profile of its customers is also changing from simple minimalistic basic "voice" seekers to "more value" seekers and "progressive youth" looking for high-speed data.
Telenor India acquired a new market positioning last year with the tagline "Ab life full Paisa Vasool". With this new brand proposition, Telenor is moving from a price positioning to a value-for-money proposition. By adding brand attributes such as ease-of-use (simple to understand) and being transparent in the dealing to earn the trust and loyalty of customers, the company assures its customers to extract maximum value on every transaction done with Telenor.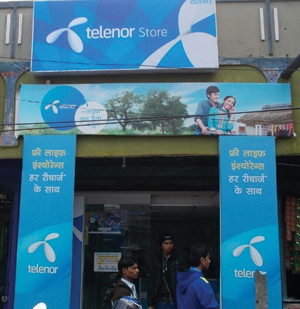 Emergence of the Digi-Era
Telenor carries an ambition of becoming the most preferred partner in the digital journey of its customers. The strategy is fully aligned with the Digital India mission of the government. The company believes in offering Internet for All and that access should not be limited to a few. Through its affordable services offering and a mobile first approach, Telenor is taking digital services to the masses. The approach is not to just offer internet access packs but give full digital experience to the customers as well as partners and employees. For example, while the customer can enroll himself for the free life insurance scheme of Telenor by dialling few codes on his mobile or calling the customer service centre, Telenor's Grahak Shiksha Kendras or customer education centers are equipped to make them aware of digital services or efficiently using technology and even resolving their complaints on the spot. Even within the organization, Telenor is promoting using digital medium for collaboration and work more efficiently.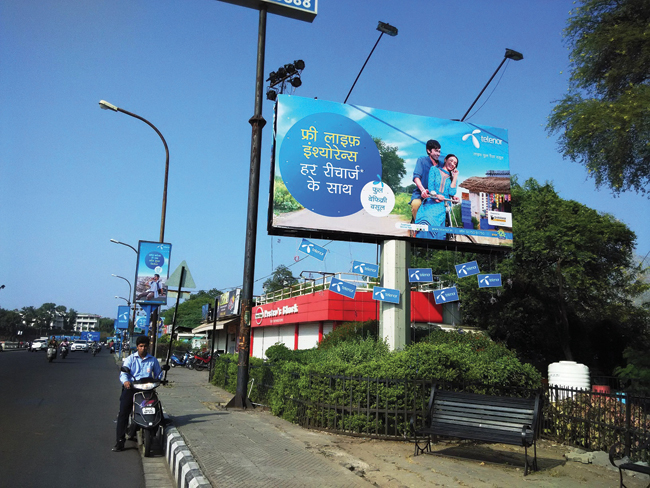 The Differentiator
In the last two decades, growth has been driven mainly by voice services, SMS and VAS services. But now data is taking over. With initiatives like Digital India, smart cities and higher awareness around benefits of Internet, the next wave of growth in the sector is being pushed by data and digital services. The changes in customer behaviour that the company is seeing in the urban areas are now moving to rural and semi-urban areas too. As smartphones prices become affordable and subscribers realize the benefits on services such as e-commerce, banking, healthcare and education, an explosion in Internet usage will soon be observed. The operators have already begun investing in building infrastructure to manage this and other stakeholders in the ecosystem will also do the same. Though mobile broadband will take a few more years to mature, the government needs to contribute to this growth by ensuring spectrum is available at a reasonable price and every operator gets a level-playing field to keep the services affordable for the mass market.