The Game Plan
Luminous sees digitization as a transformational opportunity and is using it to its advantage in multiple areas. Within its product lines, it is using digitization to make its products more compact, efficient, smart and cost effective. It is also ensuring that it's comprehensive portfolio of products is IoT and cloud ready to provide quick and easy access for users on their smartphones.Another area where Luminous is keeping pace with the effects of digitization is within its channel network. Leveraging the growth of e-commerce, Luminous has made its products available on all major trading portals and have also created an in-house e-shopping platform, www.luminouseshop.com.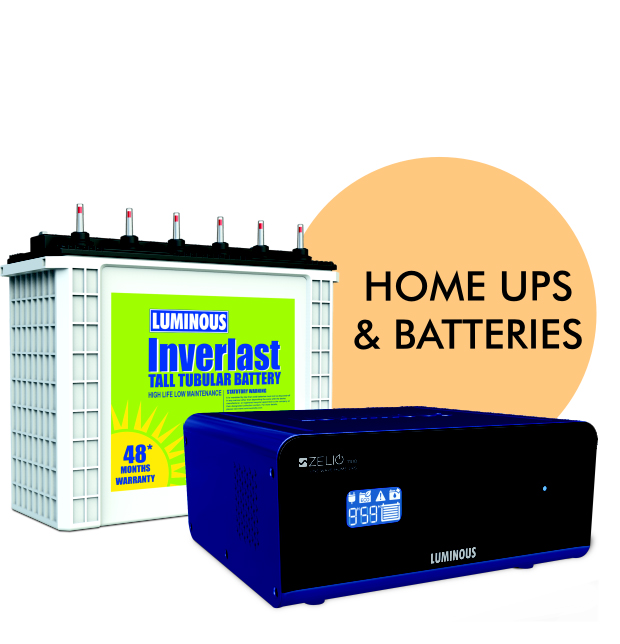 In terms of technology, Luminous sees the following trends to be shaping up from the point of view of its business –
· Power is a must – The progressive Indian wants 24×7 power where even a 10 minute disruption is unacceptable. After all, a digital world and 24×7 power go hand in hand. Its products including inverters, UPS, batteries help to fulfil this very critical need.
· Solar is the future – With decreasing costs and zero pollution, Luminous foresees solar becoming more mainstream and powering the digital world. It already has a well developed portfolio in this emerging area.
· Connected products – Its day to day products will become increasingly connected to its smart phone apps. Luminous is constantly looking at ways to unify the physical and digital world.
Emergence of the Digi-Era
Digitization is a mega, global trend and India as a country must capitalize on it. India must repeat its IT/ITES success story in digitization, to meet the digital needs of not Indians, but the whole world. This will galvanize the Indian economy and generate new jobs for the country. India has much riding in its favour already – a large, proven talent pool in IT / ITES not to mention some progressive government policies. If we don't take advantage of the digitization opportunity we stand to incur a huge increase in our import bill and unmet growth targets that as a country we can ill afford.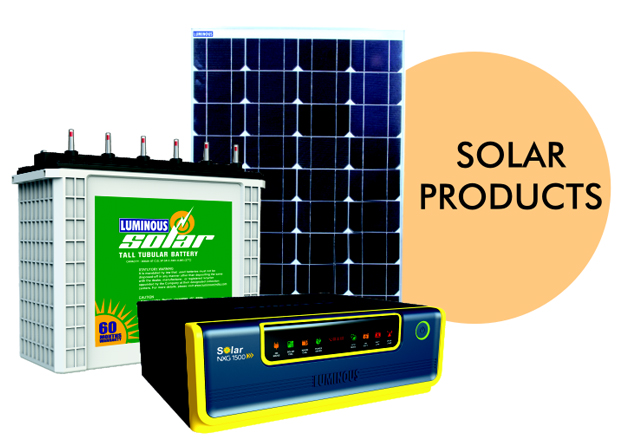 Luminous is also supporting the Indian growth story in multiple ways. Firstly it has a sharpened focus on solar wherein it is helping the country switch to this green source of energy. It has a strong portfolio in solar and is introducing multiple products to help its customers make the transition that will help reduce its fossil fuels import bill and make 24×7 power available without causing pollution. It is also leveraging the strengths of India and its talent pool by using India as an export base to sell its products to 35+ countries across the world.