Veritas Technologies enables organizations to harness the power of their information, with information management solutions serving the world's largest and most complex environments. Veritas works with organizations of all sizes, including 86 percent of global Fortune 500 companies, improving data availability and revealing insights to drive competitive advantage.
For Veritas, Marketing plays an integral role in implementing its go-to-market strategy, as the brand is focused on enabling its customers and partners to win in this competitive digital landscape.
Veritas delivers the information management solutions to help its customers unlock the value of their data, harness the power of their valuable information to seek greater efficiencies and productivity gains. All information management solutions of Veritas– from business continuity to back up and recovery to software defined storage and information governance – is designed around the principle that information is more important than infrastructure.
As a newly independent company following the separation from Symantec, Veritas is focused on its rebranding efforts to expand its market presence as the Information Management leader, working with over 86% of Fortune 500 customers to improve data availability and revealing insights to drive competitive advantages.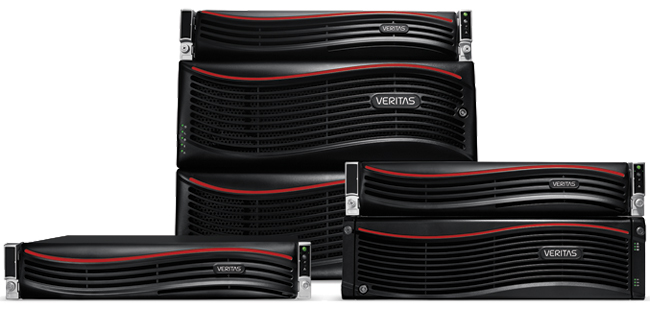 Strong alignment to the business, its strategy and priorities are critical to driving the overall success of any Marketing campaigns – Veritas has raised the bar with its creativity and innovation to roll out targeted campaigns that are designed keeping customers and partners' needs in mind. An example is the Veritas' Forward Thinking Backup campaign that calls for organizations to adopt a forward thinking approach to data management to simplify your data protection challenges – Veritas is a US$2.5B startup that partners with the largest technology leaders, offering next generation solutions that extends to new business models, be it cloud, capacity-based or even managed services.