The Game Plan

GIGABYTE believes that, however great a product may be, one needs to market it smartly to ensure consistency in successful sales. Appropriate as well as smart marketing strategy brings the potential to attract target customers in the market. GIGABYTE has focussed to bring technology to those people and places where they are required the most. So, a major portion of its marketing and sales initiatives will concentrate around specific high-growth market segments and categories in the broader PC market. The company has been striving to leverage the visible trends and demands in the marketplace, and offer products with our innovative technologies to meet this demand.
There is a robust growth of consumer/end-user segments that demand high-performance desktop PCs. As a result, there is an increasing demand for such high-end motherboards from user categories like graphic and animation studios, film and TV production houses, educational institutions, and professional gamers, among others. There is also a growing demand for compact DIY barebone PCs from organizations requiring point-of-sale (POS) terminals, banks, educational institutions, hospitals, multimedia production houses, gamers, shopping malls, and HTPCs (Home Theatre Personal Computer) users, among others. Gigabyte has already launched innovative products to meet these demands and also started a wide range of marketing initiatives to push this forward.
Emergence of the Digi-Era
The current government is working hard on promoting and implementing digitization. These initiatives are commendable because they are aimed at ensuring better and increased computer as well as Information Technology (IT) access to the Indian citizen. Especially, since this has the potential to result in the digital "inclusion" down to the village level.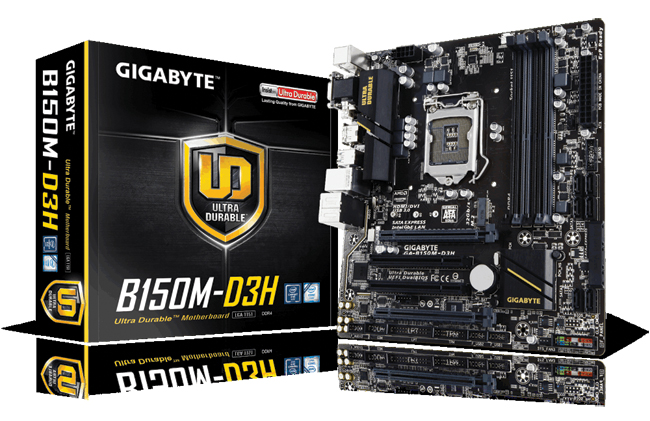 While ensuring Internet connectivity and quicker, more efficient access to government services, this will also lead to increasing employment opportunities and development of IT skills of the local populace. After all, a natural outcome of the need for digitization is the demand for IT solutions and products, which include PC systems, wherein PC component companies like GIGABYTE operate.
While digitization has the potential to improve the life of an average Indian citizen, be it getting more jobs and entrepreneurial opportunities, ensuring more efficient and faster government services, or better public amenities, it also brings an enormous business opportunity to companies in the IT sector.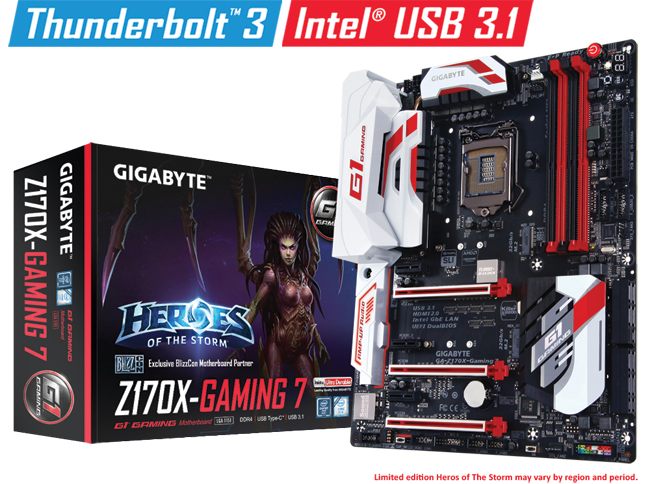 An increasing number of cities across India are making the most of the government's focus on, and support for, digitization. They are implementing the concept in various spheres, like land record digitization or setting up of smart transport management systems. All said and done, for companies like Gigabyte in the IT sector, systematic digitization brings a huge business opportunity, especially in the non-metro regions.
The Differentiator
The name GIGABYTE has been synonymous with product innovation since it began operations 30 years ago. The company has been setting and patenting numerous quality standards every year, such as 24 Phase Power VRM, 2oz Copper PCB, Dynamic Phase Power Switching Energy Saving Technology, All Solid Capacitor, and TouchBIOS, and Power Stage IC, just to name a few.
GIGABYTE DualBIOS is GIGABYTE exclusive, patented technology that protects the BIOS. The motherboard has both a "Main BIOS" and a "Backup BIOS". GIGABYTE DualBIO will protect users from BIOS failure due to virus attack, hardware malfunction, improper OC settings or even power failure during the update process.