The Game Plan
A marketing strategy looks at all of the areas of selling activities and helps each one support the next, making sure all of the departments are aware of what each is doing. The marketing strategy should help you create products and services with the best chances for making a profit. This is because marketing strategy starts with marketplace research, identifying your optimal target customer, what your competition is doing and what trends might be on the horizon. Using this information, you determine the benefit customers and clients wants, what they are willing to pay and how you can differentiate your product or service from the competition.
Epson believes in catering to a wide range of audience, ranging from home to office users, to photo-professionals. Its belief is to always innovate and offer revolutionary products that appeal to the changing needs of people. It likes to tackle this by offering a very wide range of products which will suit the need of anyone looking to make a purchase in the segments it operates in. Epson is a customer-centric organization and believes in re-adjusting its business model to suit the growing consumer demand. Constant technological advancements coupled with increased adoption of IT amongst consumers is ensuring that expectations are ever changing.
Emergence of the Digi-Era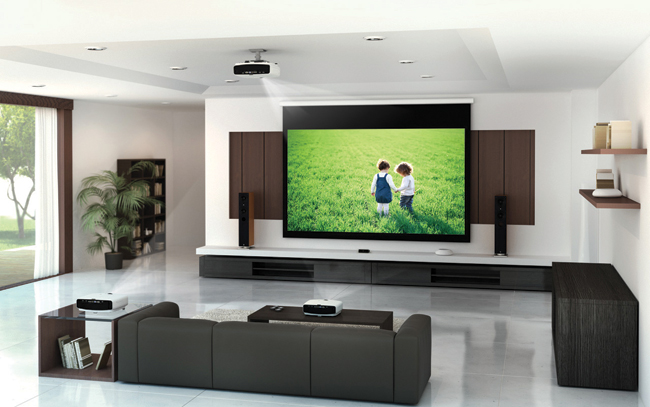 Since its founding, Epson has always sought to create value where none previously existed by pursuing technological innovation. Epson sees great potential in contributing to the overall digitization of India, especially in areas like education and retail at the moment where digitisation is gaining momentum rapidly. In retail, wireless printing using the cloud is the future of retail and its offerings are already moving in that direction. Interactive short throw and wireless projectors used in education are another perfect example of how technology is being used to change the way people learn. Epson is also looking to drive innovation and change in printing, visual communications, quality of life and manufacturing based on its core technologies. Its expertise and the source of strength lie in technologies that save energy, time, and unnecessary labour. These technologies enable the company to create products that are increasingly precise, accurate, compact and reduced environmental footprint.
The Differentiator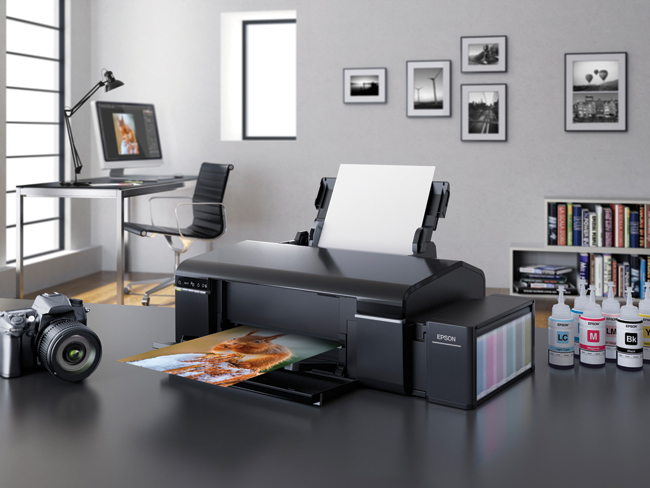 At Epson there is a lot of focus on creating efficiency, while aiming to be more creative. Epson aims to drive innovation in four key areas – inkjet, visual, wearables and robotics. Epson has focused its research towards creating products that are easy, economical, perform great and this is something it starts from the research stage. Epson has engineers with expertise in a variety of disciplines, so it is able to broaden the scope of creation via the combination and cross-fertilization of technologies. The engineers then focus on the products, services, and business models that are gateways to the vision, and zero in on goals.