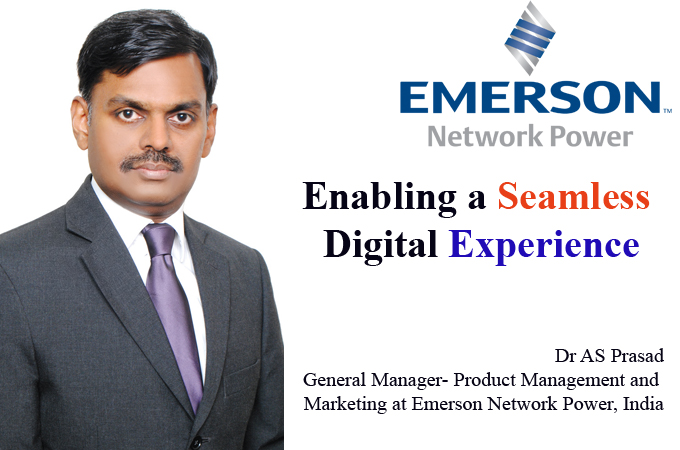 The Game Plan
We have now entered a digital age where customers are well informed and educated about the products and services they want to purchase. They conduct their research well and make buying decisions even before sales representatives can approach them. This ends up making marketing a very critical aspect of business strategy. Chief marketing officers will have to constantly look beyond traditional marketing platforms and look at newer platforms via which they can reach out to customers. This is also being aided by the use of internet and evolving distribution models which are now increasingly changing the way customer's research and buy products, prior to the actual purchase.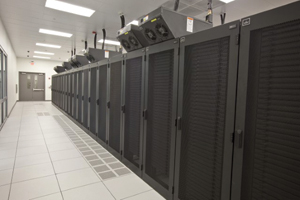 Quite a few times, it all comes down to the marketing team getting creative and sharing information in a comprehendible fashion so as to evince customer interest. If the marketing strategy has to be successful in any organization, companies have to be innovative and develop products basis customer needs. This strategy is in fact very integral to Emerson's marketing strategy.
Emergence of the Digi-Era

With the Digital India movement fast gaining momentum, India is well and truly on its way to becoming a digitally empowered economy. Interesting to note is that India today has overtaken the United States when it comes to the number of internet users and has about 1 billion mobile users. This is bringing about a sea change in the way marketing will come to be approached. Digitization has seen the E-Commerce and the Mobile Commerce sector booming and initiatives like the use of Digital Wallets has only encouraged an increase in the number of customers trusting products, services and the experiences they can try via the digital medium with ease of use. The upsurge of digitization has allowed companies to understand the demographic of customers in detail as opposed to previously where the understanding was generic in nature. Companies have come to realize that the generic way of understanding customers will be less efficient to combat competition, i.e. maintain a differentiating edge in the market.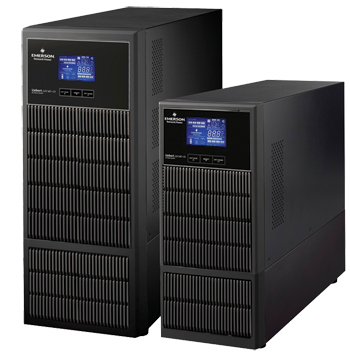 Since Emerson Network Power is a B2B company, it has a specific set of customers and audience who it caters to. It is completely aware of the prevailing environment and scenario and is ready to ride on this digital wave. Emerson has already moved its traditional marketing activities and is now executing a campaign which is primarily ROI focused. This has seen the company becoming innovative in its approach at developing products basis customer needs and also helps it create appropriate brand awareness for its products portfolio under the Emerson Network Power brand. Running such as campaign has enabled the company get a larger spend of the IT budget.
The Differentiator

Creativity and Innovation are the lifeblood of any organization. Emerson Network Power is known for being a leader in technology innovation and it is consistently working towards offering cost efficient products and solutions for customers. It spends a huge amount of its budget for research and development and on understanding the needs of its customers. This also enables the company to enact a robust product roadmap and plans to understand and help customers with regards to their network infrastructure in today's dynamic world.