The Game Plan
BenQ believes that the purpose of business is to create a customer. As a Brand, it is committed to customer centricity, focuses on what the customer wants and needs, and develops products and services around that. BenQ being the No. 1 brand in Projectors in India with 22.3% market share for 2015 as per Future Source Consulting and a world leader in Gaming Monitors, they have launched professional monitors for speciality verticals like CAD/CAM, Photo Editing, Designing, Pre Press etc. and large displays for retail market in India and are giving businesses the ability to advance productivity and allow users to work more comfortably, maximizing their productivity. The company puts channel as the key to approach customers. BenQ ensures the hygiene factors of the channel thus maximizing the profitability of partners and provide them incentives and reward programs on a regular basis. The balance is achieved by having a harmonious approach towards Customers and Channel Partners, which become the bedrock of long lasting relationship.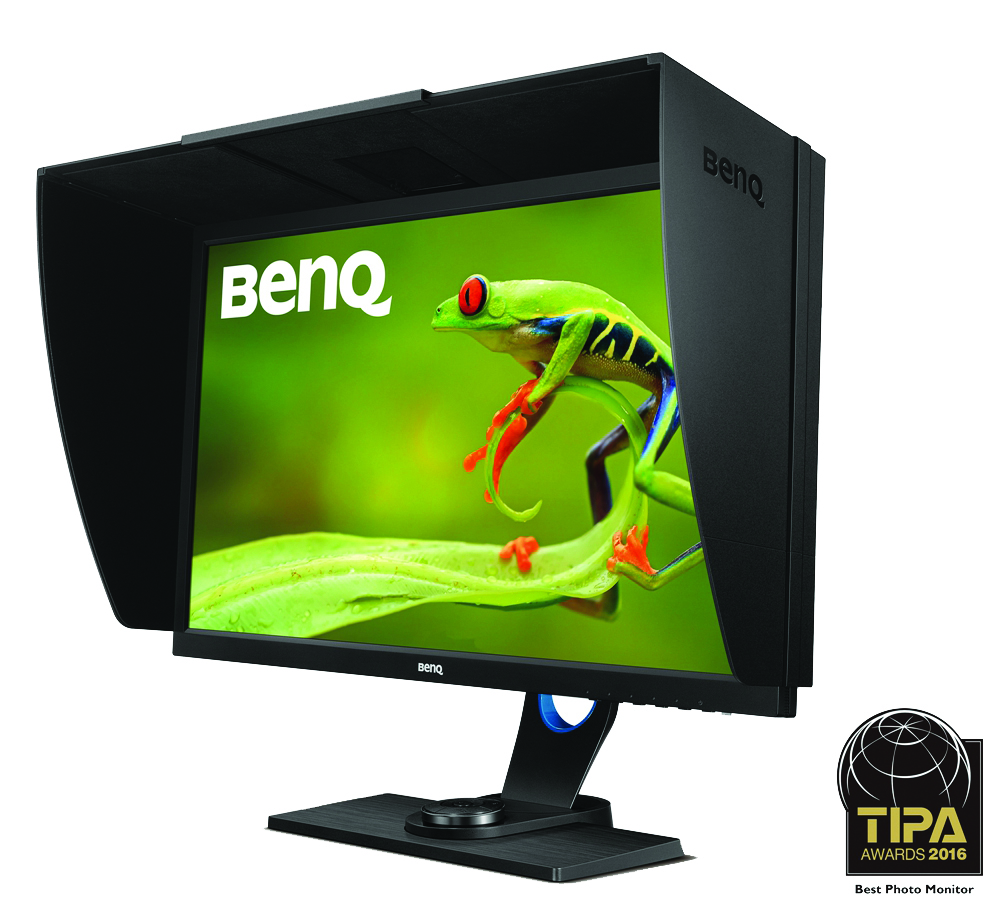 Emergence of the Digi-Era
The phenomenon of digitization is reaching an inflection point in India. Three powerful forces are driving the shift – consumer demand, the push for new technologies and the prospect of even greater economic benefits. Education is one of the key markets that are getting digitally reformed; the classrooms are becoming collaborative workshops and turning into smart classroom with digital projection, tablets, remote management and other smart devices. BenQ has a dominant market share in Private Schools with over 65% of the market share.
BenQ has a total classroom solution which no other competitor has, it has Ultra Short-throw, short-throw, pen interactive, gesture interactive projectors, large interactive display panels from 65"-85", a full range of monitors for regular and specialised vertical market application like CAD/CAM, designers, medical, pro graphic etc. It also has document scanner, touch pen, WiFi Solution to make BenQ a comprehensive educational solution provider.
Adapting to changes in the marketplace, the company has expanded the scope of its products and services, entering several new segments, including education, healthcare, business products, and integrated solutions. BenQ remains committed to applying advances in technology to create products and services that improve the quality of people's lives.
The Differentiator
BenQ Group has always been immensely focused towards research and development in the display industry. It is one of the top 3 display manufacturers of the world and large screen panel size. This unique capability helps to come out with futuristic technologies much before than others. BenQ was the first brand to introduce Full HD 21.5" monitors. LED monitors were first launched in India by BenQ. It is the first brand in India to launch pro-graphic colour management monitor with FOGRA & UGRA certification. BenQ has just launched first dedicated photographers' monitor, SW2700PT in India and have come up with industry leading features like 99% Adobe RGB space, Hardware calibration, Proprietary Palette master software and 14 bit 3D LUT meant specifically for photographer's needs.It was the 1st brand in the world to introduce Flicker-Free and low blue light monitors which help the customer to reduce eye strain even after prolong working hours in front of the monitor.
Since 2008, BenQ has been pouring R&D resources into display innovation for the classroom, facilitating effective instruction and student engagement with a wide array of education projector solutions. It created the world's first interactive projector and has been meticulously optimizing the design of its display products, solutions and services ever since.
BenQ remains committed to applying advances in technology to create products and services that improve the quality of people's lives.