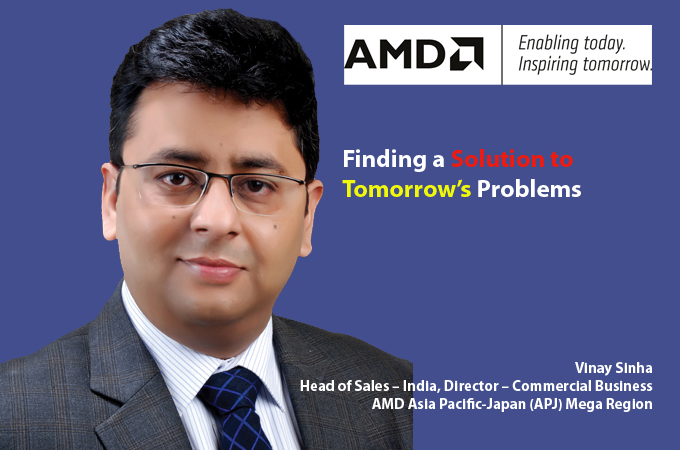 The Game Plan
AMD takes a product and customer centric approach to marketing. It shares its customers' desire to change the world and is dedicated to delivering high-performance compute, graphics and visualization technologies that help them push the boundaries of what is possible. It does this with a focus on developing processing solutions for gaming, immersive platforms, and the data center, servicing markets ranging from PCs to virtual reality (VR) to game consoles, digital signage, medical imaging devices, servers, and more.
AMD's history is marked by a commitment to innovation that is truly useful to its customers. Its legacy is and will continue to be built around delivering high-performance products at competitive prices that offer high functionality and provide the best experiences possible.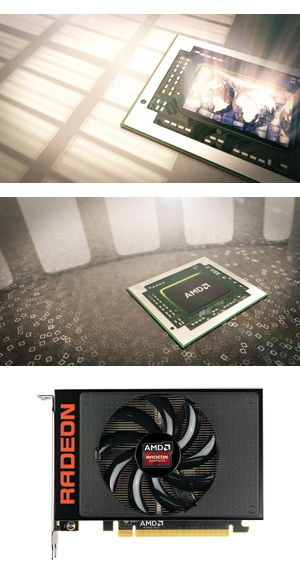 Emergence of the Digi-Era
India is very important to AMD – both as a consumer base for its products and as a centre for much of its R&D works. What India is doing in promoting technology and broadband access and PCs for the population is an important market for AMD in consumer, channel and public sector.
With the Government of India strongly positioning Make in India globally, the focus is now on manufacturing electronics in India and exporting them. A large part of this would mean providing access of laptops to students and giving them access to information and knowledge. This would in turn increase the skill set of the youth and make them more employable, falling in line with the country's Skill India and Digital India campaign.
Changing technologies and markets mean that consumers have more choice and freedom to purchase the best products for their needs at competitive prices. AMD stands for fair trade and open markets across the globe and believes that by encouraging open, competitive markets, everyone wins. This means testing the limits of technology and innovating to provide breakthroughs in graphics and computing for its focus areas of gaming, immersive platforms, and the datacenter that provide end consumers and businesses the best possible product or solution for their needs.
At the same time, AMD is also seeing the emergence of immersive computing experiences that seamlessly blend the physical and digital worlds to fundamentally change how it interacts with technology. These trends fit well with AMD's high-performance computing and graphics heritage. To take full advantage of these opportunities, it has developed a sustained, high-performance roadmap intended to significantly grow its presence in the PC and datacenter markets, fuel its expansion into new compute-intensive markets and provide incremental opportunities to strategically monetize its IP through complementary licensing and partnerships.
The Differentiator
AMD's history is marked by a commitment to innovation that is truly useful to its customers — putting the real needs of people ahead of technical one-upmanship. It has a strong legacy of technology thought leadership and introducing technology that benefits its customers and the industry. Today AMD has R&D facilities around the globe, including one in Hyderabad and one in Bangalore. Its engineers in India are doing critical design and development on cutting edge technologies and products that will target tomorrow's problems today.