The Game Plan
Digitization is giving way for services that didn't exist at all before. The industry has evolved from replicating business models that were proven successful in the West to innovating and executing new ones that solve specific problems in the country. For example, hyperlocal is a completely new industry that has seen immense growth recently and it heavily depends on digitization. In terms of business opportunities, the value of the Internet in terms of access to services has increased. Areas in which opportunities continue to grow are those that understand that the user experience provided to online users is the key for revenue and brand growth. These are industries such as e-commerce, financial services and media and entertainment. In addition, public sector is expected to increase their speed towards online adoption significantly.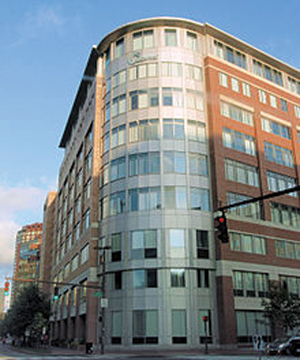 Digitization is a tool for enablement. The first wave of digitization was seen with smartphones, online banking, e-commerce, etc. The next wave of digitization will have to connect people across the country and it will have to make way for access to all services, those from private or public sector. In addition, the execution needs to be watertight and public sector services will have to improve the quality of user experience to increase adoption. At the end of the day, low adoption hurts the impact such projects could have. The economic landscape stands to benefit. The example of income tax can be best fitted here where by introducing digital mediums to file tax online, the tax collection for the government stands to improve. Online renewal of insurance converts into more people getting insured. Similarly, farmers in the country could have easy access to quality fertilizers and seeds, healthcare services, insurance, etc with the help of digitization.
Furthermore, as more and more businesses go online, having an infrastructure that is safe and secure becomes a necessity. As per its Q4 2015 Akamai's State of the Internet – Security Report, India was found to be one of the top targets for web app and DDoS attacks. Automated tools like bots that are used to drive traffic to a website are also used to steal information or cause harmful effects. Having appropriate security measures in place should not impact the growth of business.
Akamai's security solutions such as the Bot Manager are focussed on providing security with a certain flexibility that allows businesses to take appropriate actions against bots based on their degree of impact.
The Differentiator
R&D and innovation are in Akamai's DNA. The idea on which the company was founded was born in the hallways of MIT. The focus on R&D at Akamai is greater than ever and it continues to innovate for the short and long term. The India office is a centre of excellence with large engineering presence. In addition, the India operations of Akamai include dedicated network and security operations centres along with go-to-market functions.