The Vision
The best strategic plans for resellers and their customers can fall apart if they are not rooted in an understanding of customers, and if their propositions are not delivered to internal and external audiences effectively. This is where marketing plays a key role. At its core, marketing provides customer's perspective that can create the foundation for strategy, and it then ensures that the messages called for in the strategy land with customers and ecosystems.
Technology is rapidly evolving, and the opportunities it presents for businesses to optimize their activities and even disrupt their business models is huge. But in order for prospective users to leverage the power of new IT, they must first know about it, and then understand how they might re-imagine their businesses through its application in their organizations.
This is the new world of marketing, and it requires a more sophisticated understanding of customers and the use of customer management and marketing automation tools to manage engagement, respond to a customer's next move faster than competitors and measure the effectiveness of marketing investments.
The mission of Microsoft is to empower every person and every organization on the planet to achieve more. It is positioned to deliver on its mission through its unique partner ecosystem that helps customers with solutions that meet their specific needs in terms of devices, solutions, and services.



Microsoft feels that it needs to deliver on this mission in a mobile-first, cloud-first technology world. And that for this world, it will build best-in-class platforms and productivity services. It will specifically create more personal computing, build an intelligent cloud platform and reinvent productivity and business processes.
Emergence of Digi Era
Today, we are at the cusp of a business revolution enabled by the incredible affordable power of cloud computing, the ubiquitous collection of information, and the accessibility of productivity-improving services through a host of new devices that start with mobile phones and extend to smart TVs, augmented reality devices and sensors in everything from machines to packages.
Microsoft sees these emerging technologies facilitating digital transformation on a variety of fronts. It sees organizations being able to engage with their customers better, engage employees more effectively, radically optimize their operations and fundamentally transform their products.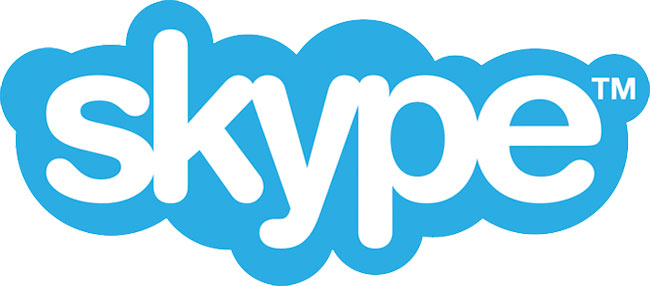 In order to make this potential a reality, Microsoft believes that it is critical to build technology platforms that simplify the complexity of the explosion of technology. Businesses need smart integrated platforms that enable seamless interactions across devices, that go beyond storing and presenting immense amounts of data to providing meaningful intelligence, and that help integrate activities to allow teams and ecosystems to deliver their objectives more efficiently and effectively.
The Differentiator
Microsoft has taken its decades of experience in enterprises across industries and geographies and augmented it with large investments in R&D to build a secure, scalable, intelligent technology platform that addresses these needs and helps small and large business realize their business opportunities.


Its success is based on its ability to create new and compelling products and experiences for its users by initiating and embracing disruptive technology trends. Examples of recent innovations include Cortana which intelligently helps users through their day-to-day activities, Surface which advances the idea of touch/pen/keyboards on tablets, Windows Hello which allows secure access to devices through retina scans, Hololens which creates augmented reality user interfaces that can change the way interact with computers at work and home, Azure Machine Learning that helps power predictions ranging from cricket matches to school dropouts, and Kinect which made human gesture interactions a norm. Microsoft operates research and development facilities across the world, including India.