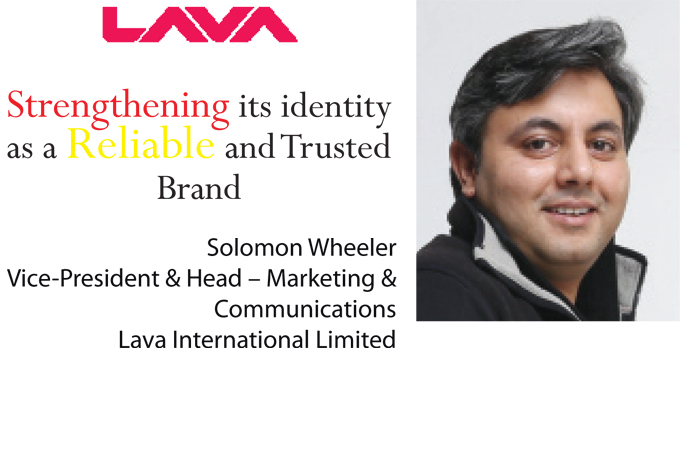 The Game Plan
We live in an age of prosumerism, and the evolution of Internet has radically transformed our world today. Marketing plays a lead role in shaping up core business strategies. Consumers are more aware than ever before and marketing needs to influence their choices by being at their top-of-mind recall at every touch point. Thus, the holistic marketing concept is the need of the hour. Gone are the days when one-size-fits-all could work – marketing needs to understand the triggers across geographies as well as the relevance of mediums. Today, it needs to create customer experience that gets better with every interaction in today's digital economy. Marketing must act as a business enabler – in intent, words and actions. And most importantly, marketing strategies should be seamlessly woven around the core ethos of the organization.
Lava aims to strengthen its brand identity as the most trusted and reliable mobile handset brand in the Indian mobile handset industry. It believes that to build a truly endearing brand, one cannot rely on just tactical differentiators. Lava's brand positioning of reliability is based on its core values which are – integrity, passion for excellence and adaptability. Putting together these values creates a culture that ensures that it delivers reliable products and services to its customers every time.
Emergence of the Digi-Era
The Digital India initiative by the Government is defining India's next phase of transformation into a digitized nation which aims to provide last-mile connectivity to the citizens through smart devices. This offers some exciting opportunities for businesses to contribute to India's growth story more significantly. Digitization also complements the Government of India's Make-in-India initiative which has helped the mobile handset industry to progress by leaps and bounds.
Towards this end, Lava's contribution to the "Make-in-India" initiative kick-started in the form of its first assembly plant at Noida in April 2015 with a plan to deliver one million phones/month, which it has achieved successfully last year. It has also plans to increase the overall capacity of its manufacturing facilities to 216 million units per annum in the next five to eight years, which will entail an investment of Rs.2,615 crore, of which Rs.500 crore will be invested over the next two years. Going forward, Lava will be investing in two greenfield integrated manufacturing projects. The first one will be in North India at Yamuna Expressway for which 25 acres of land have already been allotted by the UP Government. It has also 20 acres of land allotted to the company by the government in Tirupati where it will have a manufacturing facility, its first in Southern India.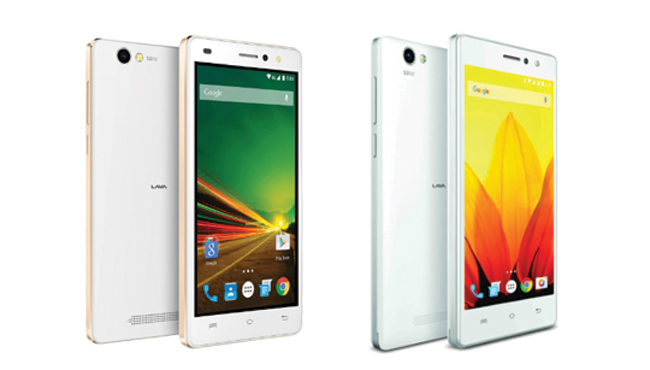 The Differentiator
Outside of China, Lava is the only company in the emerging ecosystem to have an end-to-end control on product design and quality. Lava has earmarked Rs.200 crore for overall R&D development in India over the next five years. Its software Research & Development (R&D) Centre in Bengaluru is recognized by the Department of Scientific & Industrial Research.