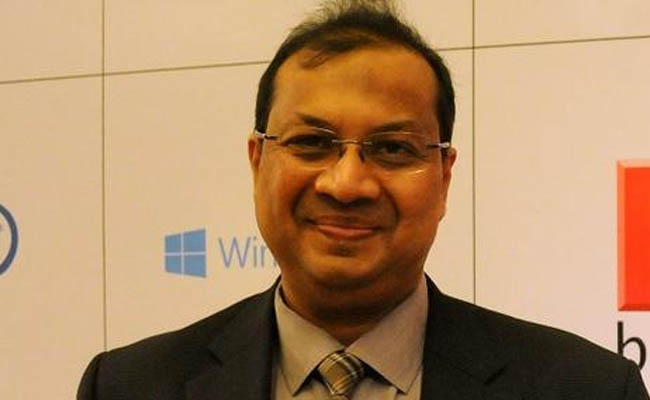 Sandeep Parasrampuria
CEO, iBall
The Digital India revolution prompted iBall to deliver products at an affordable price point. According to research, laptops under 10k would be really useful in India which will help consumers take advantage of the technology for progress.
The laptop penetration in India is only 9 per cent, as compared to China where it is 50 per cent and thus Excelance was launched with the idea of making a laptop available in every household. It believes that despite the growth of smartphone segment, laptops will come in use as a real utility, reason being it delivers higher proficiency than smartphones.