The Game Plan
Marketing, undoubtedly plays a crucial role in not only shaping but also defining the business strategy in an ideal state. It is imperative for marketing to be involved as a pillar in decision- making from an early stage for products and campaigns surrounding them to succeed. The current market scenario is characterized by a diverse nature of customers and even more diverse set of influencers for every customer. This means that channels of marketing and relevant messages must be carefully thought through to make maximum impact. This is just one lens in an otherwise 360-degree view of things which includes all business stakeholders.
Tally sees accessibility of its products as the topmost priority when it thinks of competition. This, therefore allows the company to view GTM with a clean lens. The company feels blessed to have grown into one of the most-trusted brands in its domain. Brand positioning for Tally is centred around delighting existing customers and describing fitment to prospects that are already aware but not clear about what its product can achieve. Though in the B2B space, Tally is bullish about the role digital channels will play in its marketing efforts. It has witnessed a healthy surge in its social connections and is leveraging all mediums by driving some key campaigns online. This has allowed Tally to connect with its customers like never before and it plans to invest more in online avenues going forward. Tally's followers across social media forums have increased by 82% and engagement across the same media has increased by 27% YoY. This clearly indicates that it is surging ahead on the path to digital empowerment.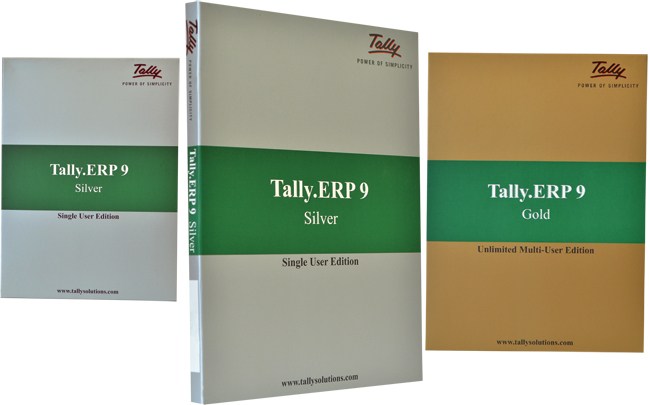 Emergence of the Digi-Era
Digitization is bound to bring in significant business opportunity but even more significant opportunity is bringing in digitization itself. In its journey of three decades, Tally has experienced that the onus of bringing in digitization lies with technology companies. And it is not merely bringing in technological shifts but to ensure that a company like Tally innovates in a way that new systems are easy to adopt. Its role is much more crucial with respect to influencing this migration. And when it would have succeeded in doing so, it would have then opened these business opportunities. It would also bring in the challenge of scale which is an opportunity in itself.
The Differentiator
Innovation is not only one of Tally's key foundations but it is also the driver of its growth. It takes immense pride in the fact that its customers acknowledge it as a leader in technology not because it provides features but because it innovates to give them a great usage experience. Innovation is the key to sustainability and as an R&D-driven organization Tally values it highly.