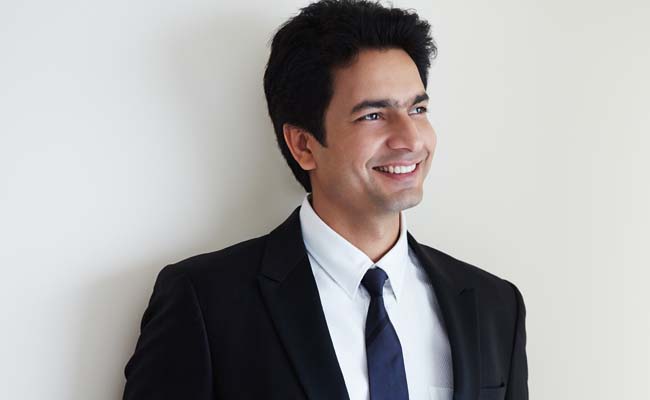 Rahul Sharma
Rahul Sharma, the Co-Founder of Micromax Informatics Limited is the driving force behind the company's growth.
Leading the Product and Sales strategies in Micromax, Rahul encompasses an enriching work experience of 13 years.
Sharma holds a Bachelor of Commerce degree from the University of Saskatchewan. He also has a bachelor's degree in mechanical engineering from RashtrasantTukadojiMaharaj Nagpur University.