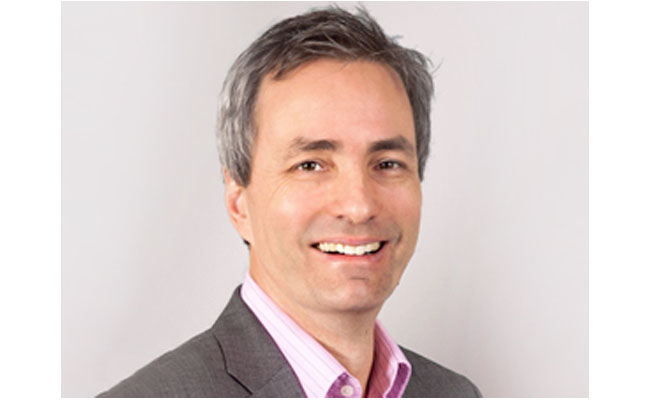 CA Technologies has announced the appointment of Martin Mackay as the President and General Manager of its Asia-Pacific and Japan (APJ) region. Kenneth Arredondo, who has held this role since 2014, will be working with Mackay until the end of March 2017 to ensure a smooth transition for customers, partners and employees. Arredondo will be taking on a new role within CA Technologies in April 2017.
"We are pleased to have an executive of Martin's caliber join the team," said Elster. "I am confident that Martin will lead this team to new growth and to continue to help our customers and partners leverage IT to transform their business and create lasting value. I'd like to thank Ken for building the fundamentals towards sustainable growth for CA in the region."
Mackay will be based in Singapore and report directly to Adam Elster, President of CA's global field operations. Mackay is responsible for driving growth by helping customers and partners leverage new business opportunities in the application economy. His charter covers the management of all sales and business development across the region.
"I am excited about working with the team in APJ, and further building CA's business in this fast-growing market," said Mackay. "With our comprehensive portfolio of solutions and the support of our partners, we are well positioned in this region to help our customers better plan, build, manage and secure their applications."
Mackay has almost 30 years of experience in multiple sectors of the technology industry. He has led enterprise software, channel and inside sales teams in Europe, the US and APJ. His past experience includes leadership roles with major multi-nationals, including PeopleSoft/Oracle and VeriSign. He has served as the CEO of Neverfail, a secure cloud solutions provider, and Calyx Managed Services, that he led to growth and profitability over an 18-month period.
Mackay holds a degree in Modern Languages from Oxford University.