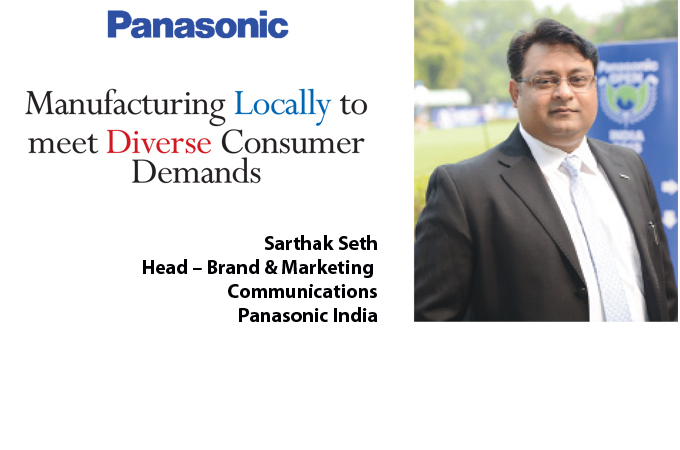 The Game Plan
A wide customer base is what all organizations look for. With increasing number of customers, the company witnesses increasing revenue. But reaching out to prospective consumers is a big concern for companies. Panasonic aims to reach out to the consumers where the focus remains on utilizing all the promotional channels – print, electronic and social media for advertising its products and technologies to reach out to maximum customer base. Keeping this is mind, the company has been focussing on both ATL and BTL activities.
Looking at the existing market scenario in India, Panasonic has devised a mid-term strategy for the country. The company aims to target both tier-II and tier-III markets by synchronizing the products' marketing and communication strategies. The core focus of Panasonic India has been to create top-of-the-mind recall value among consumers. There are numerous initiatives that have received an amazing response and helped the company to gain visibility as well as connect with the consumers.
Emergence of the Digi-Era
With a large section of consumers present online today, products from across categories have seen an upsurge in the consumer demand. The information available to the consumers online creates a holistic and beneficial setting for the consumers. In India, which is one of the most diverse economies in the world, social media has made it possible for companies to reach out to consumers in every nook and corner of the country. This revolution has also helped brands amplify their reach in the regions, where they do not have physical presence in the form of retail outlets and stores. It has also made it possible to be proactive in maintaining, building and protecting the brand and helps to spread the word of mouth.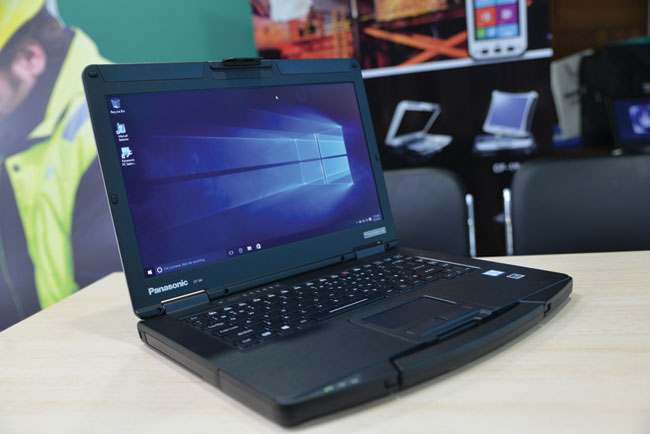 India today is one of the key markets for Panasonic globally and it is the management policy that has got the company to such massive success in the country.
• Empowerment – Panasonic managed business in India with the contribution of the local people. Local empowerment proved to be a boon and helped to grow and will continue to focus on it.
• Localization – Manufacturing locally is the idea to meet up with the competitive Indian market. Emphasizing more on domestic manufacturing of AC and washing machines was there and also on localization of the product design, as per the needs of Indians.
• Rich Communication – Keeping in mind the huge market in India, good communication is needed and it has received good results doing the same in the past.
The Differentiator
Panasonic's R&D aims to address global needs as well as develop products for the Indian market, keeping in mind the increasing demands and their specific requirements.
This R&D centre primarily focusses on:
• Promoting open innovation with Indian universities and companies to create new business opportunities with and for domain companies
• Researching future needs and leading-edge technology in India
• Constructing R&D basis with any strategic information such as IPR, standardization and industrial world movement
• Develop products relating to the future needs of the Indian market
• Develop energy management and AV products