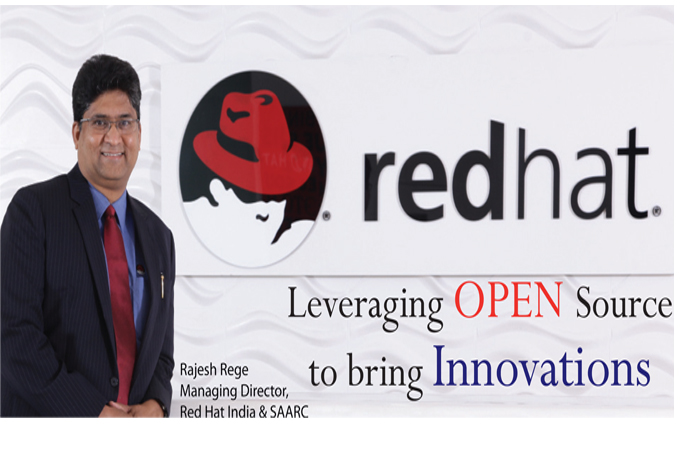 The Game Plan
Marketing is viewed as a support function in most organizations. At Red Hat, marketing is core to the organization's success. As the custodian of the Red Hat brand, the team is entrusted with the task to build a strategic plan to build visibility across the ecosystem, enable intimacy with its customers and drive a comprehensive channel partner programme. With its business strategy now focussed on key industry verticals, Red Hat has embraced industry marketing and account-focussed marketing.
Red Hat has been associated with Open Source and would like to strongly leverage it. It has a wide portfolio of offerings ranging from infrastructure solutions, Virtualization, Software-Defined Storage, Cloud, etc. Its go-to-market strategy is focussed on the entire ecosystem of Customers, Partners and Technologies. It works to build deeper relationships with its customers, work closely with its partners for deeper reach and scale and articulate the value of Red Hat's rich portfolio leading to a stronger brand and mindshare for Red Hat.
Emergence of the Digi-Era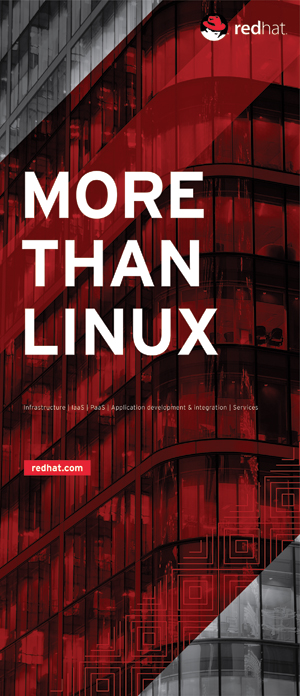 Organizations relying on traditional management tools and processes are looking for new alternatives that deliver a frictionless IT management experience. Companies are increasingly adopting open-source systems and it is no longer an alternative, a trend it expects to accelerate in the coming years. While digital technologies will act as a key driver to generate incremental business for some organizations, it will also act as a business enabler for some. There will be many start-ups that will have their business models solely based on digital technologies.
As connectivity reaches the masses, it will require smart organizations to look at effective ways to be scalable and flexible. Such organizations will increasingly look at cloud and virtualization technologies to optimize their resources. Open source will become the de facto standard for infrastructure software by allowing the customers to collaborate and allow them the ability to take control in their hands.
The Differentiator
Every solution starts with sharing a problem. Technology thrives in the open, where people are free to share their ideas and build on the work of others. Creation is always an act of collaboration. When Red Hat talks about "open source", it is talking about a proven way of collaborating to create technology. The freedom to see the code, to learn from it, to ask questions and offer improvements – this is the open-source way.
Open-source communities can innovate far more effectively than traditional R&D labs. So Red Hat brings customers, partners and developers into communities of purpose to solve shared problems together. It also contributes a lot of code. It pays its engineers and developers to work in open technology communities on behalf of its customers, contributing work to the project like everyone else.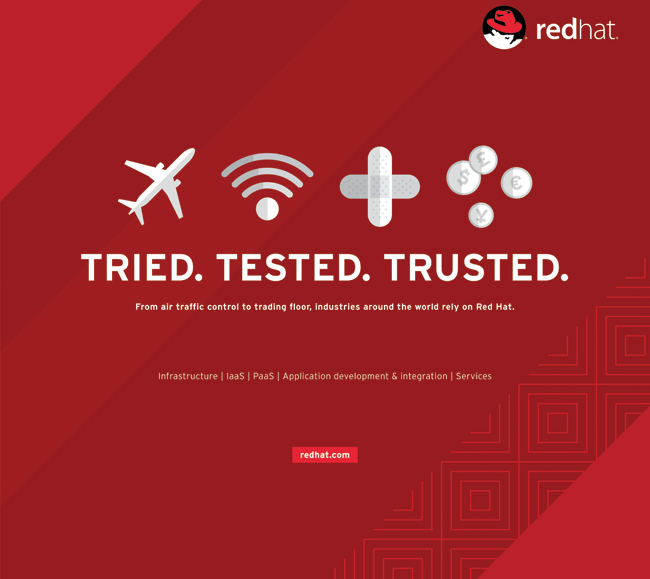 When useful open-source technology emerges, Red Hat tests it, hardens it and makes it secure and reliable. Then, it gathers, packages and supports it as enterprise products. Its involvement with Linux, OpenStack, JBoss.org, Apache, and many others are promises it makes to keep the technologies open.