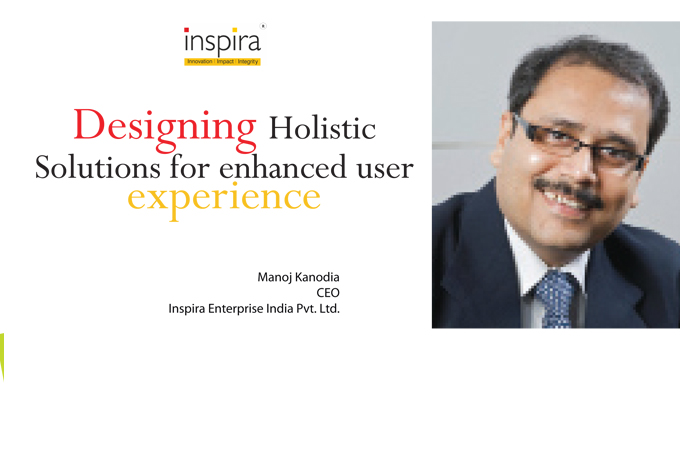 The Game Plan
In a B2B market, a lot of significance is given to brand, reputation and social proof case studies that convey integrity, reliability and consistency. Some serious decisions have been made in the B2B environment, although pricing is a highly considered criterion. Quality and brand also play a crucial role while making marketing decisions.
Marketing plays a formidable role in shaping the business strategy and its success. Right from building the brand to promoting its service offerings in the market and positioning the brand as the industry expert, all marketing activities are strategically executed.
Inspira has started strengthening its digital marketing communication with clear focus on brand positioning along with its COEs (Centers of Excellence). Going forward, it will build on marketing strategies where content marketing, social media, search engine marketing and search engine optimization would all play a crucial role for successfully building the brand Inspira.
Emergence of the Digi-Era
Scalability, robustness, agility and security are the major factors customers look forward to while exploring networking solution for greenfield projects as well as brownfield projects replacing legacy architecture. With the advent of Mobility technologies, Virtualization and SDN, the approach of the industry has changed for faster rollout of the services and scalability the platform can provide.
The emergence of BYOD and cloud offering the end-user's requirements has changed in a big way. Users today own a mobile, tablet and a laptop and most of the time they want to use devices for accessing corporate resources. Hence, the problem which is arising is to determine who is connected to the network and if they are connected, are the users using a corporate-authorized device. In the US and Europe, it is acceptable that only Apple or Samsung Devices will be provided access to ensure a standardization of controls. The Indian market is different because of a plethora of mobile device companies which provide access to any EMM solution in a non-standard manner. Hence, Inspira's approach is to provide solutions which deliver mobile device management (MDM), mobile application management (MAM) and enterprise-grade productivity apps in one comprehensive solution. It provides solutions that deliver a secure workspace comprising Windows, Web and mobile applications which unify the user experience across any device he may use to access the enterprise applications.
The Differentiator
Inspira partners with the world-leading OEMs that invest heavily in R&D rather than just the box selling. With the latest technological advancements, it becomes imperative to stay abreast with the changes happening in the last few years. Cloud and SDN offerings have taken a giant leap in the current era. Inspira has launched its Cloud services and is offering Managed Security services (Saas) to small and mid-sized organizations. It has moved from old-school delivery to more of a workflow-based delivery model. With standard requirements, it has structured the workflow-based tool to enable delivery across its COEs (Centers of Excellence) – Networking, Cloud, Security, Unified Communication, Analytics and Healthcare.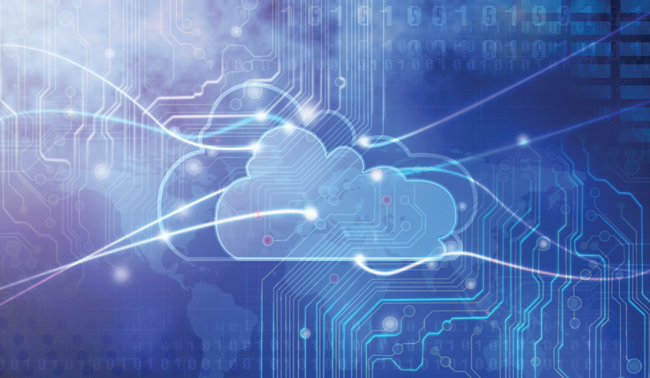 The workflow assets have helped Inspira to build comprehensive checks and balances in delivering error-free service, where all the information captured and assets to be delivered to the customer are reviewed and tracked. It believes in services and has the ability to go beyond providing a platform and design holistic solutions for its customers.