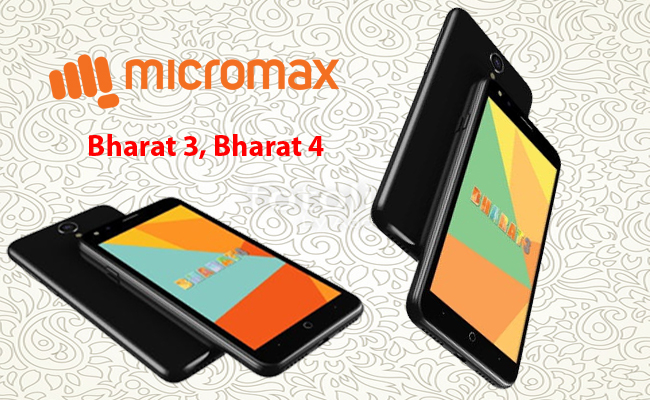 IBM Announces expansion of IOT ecosystem with new clients

IBM has announced key clients and partnerships that are fuelling Internet of Things (IoT) innovation in India. This news kicks off IBM's Genius of

Read More...
Spice Devices launches Spice V801 With 4G VoLTE in Indian market

Spice Devices has introduced the uber premium and stylish Spice V801 in India. The aesthetically-designed and powerful Spice V801

Read More...
Smart Security Solution by Huawei and iSoftStone

Huawei and iSoftStone have jointly launched a Smart Security Solution at the Huawei Connect 2017, held at the Shanghai New International Exhibition

Read More...
Robotics in the years ahead-The India story

The future where robots will be in every home and workplace is not far away. With recent developments in AI, we are seeing the advent of intelligent

Read More...