The Game Plan
HP's customers are spread across all segments and geographies. With the increase of smartphone and internet penetration across India, social media has become integral to engaging with customers in a meaningful manner. Social media and digital platforms have provided brands with opportunities to enter into an interactive dialogue with their audience, and an increasing amount of importance has been placed on sustained and meaningful engagement. Brands are increasingly building entertaining, inspiring and relevant content to reach their target audience directly. HP is actively drawing on various platforms like Facebook and Twitter to have real-time conversations and engage with its customers and influencers at the click of a button. HP's active participation in social media helps foster this two-way dialogue, which is increasingly becoming an integral part of its marketing approach.
HP is helping businesses and IT departments across the globe embrace the transformation by bringing to market the best possible solutions to meet today's computing needs. It is committed to long-term business in India and is focussed on delivering a complete package of services, solutions and devices to all customer segments – consumers, SMBs, and enterprises. It is bringing innovations in India that empowers and transforms the way customers work and play with HP's extensive service and partner network as well as innovative, breakthrough technology.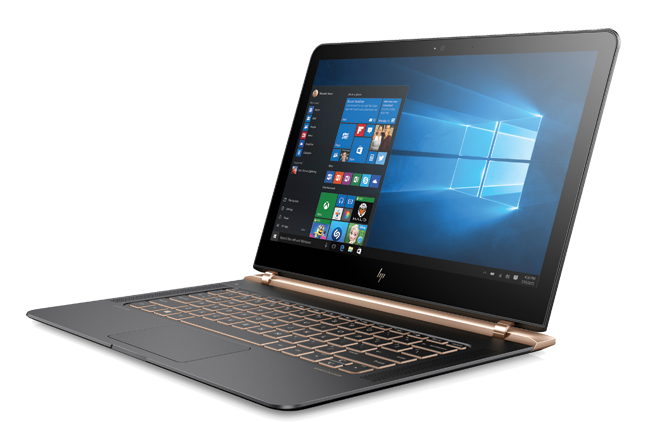 Emergence of the
Digi-Era
Success in every business means reducing costs and improving operational efficiencies. To achieve these goals, organizations are increasingly moving from paper-based systems to a fully digital environment. HP has one of the broadest and most competitive portfolios of digitization solutions for its customers.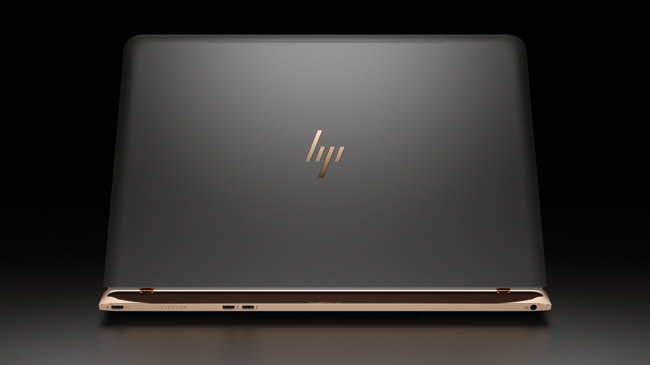 Furthermore, HP is driving the vision called "blended reality", melding with the Government's Digital India vision to transform Indian businesses and citizens. This presents tremendous opportunities for vendors as well. The company has an extensive service and partner network as well as an innovative portfolio, enabling businesses and individuals to access digital technologies and transform to succeed. It aims to help the Government of India achieve the Digital India initiative by offering technology experience, innovative solutions & products and service excellence that result in creating a digital generation across the country.
All of HP products, solutions and services are underpinned by a strong commitment to innovation that benefits the end-user, through greater productivity, ease-of-use or allowing them to create in ways that they have not previously been able to. By bringing to market the most innovative solutions to meet today's computing and printing needs, HP delivers products and services that help mobilize business and transform workflows.
Also, it has dedicated HP Labs that aim to develop the innovations that will go after the five big investments the company is banking on for the future – 3D printing, immersive computing, hyper mobility, IoT and smart machines. HP hopes to bring the mass level customization that helped its transform printing in recent times to 3D printing as well.