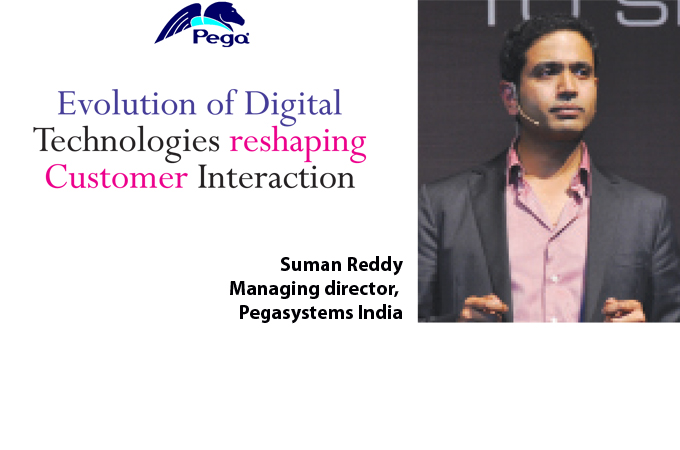 Emergence of the Digi-Era
The latest technologies powered by digitization have changed the means of interaction between an organization and its customers. As the country pivots towards digitization, large organizations are seen investing top dollars to create an omni-channel experience for their customers. This is to ensure a faster and efficient customer interaction system. Moreover, the evolution of digital technologies like Social, Mobile, Analytics and Cloud (SMAC) has reshaped the way firms interact with their end-customers, becoming a significant part of the current digitization model. A combination of such factors have played a key role in redefining customer's expectations from a brand. Customers now expect the highest level of service, irrespective of which channel they are on. They have become extremely demanding and a personalized service experience is the new norm. This has created a sizeable business opportunity of Customer Relationship Management. As proven leaders of Customer Relationship Management and Business Process Management solutions worldwide, there is a lot India is offering now. Pegasystems provides solutions to meet the customer's demands of its Fortune 500 clients by leveraging the power of the unified Pega 7 platform and the power of SMAC technologies.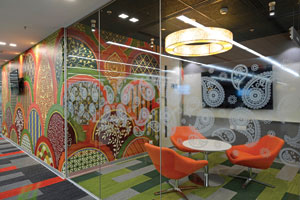 The current technology trends like Analytics, Big Data, Internet of Things (IoT), Mobile and Enterprise apps are going to mature and make way into a greater number of enterprises. And, this is going to happen at a much deeper level, where it gets ingrained into the organization's regular functioning. The intelligence of this data is expected to increase with sophisticated algorithms and next-gen machine learning. As this evolves, the maturation of these technologies would be seen and the way organizations would orient them to fit their requirements.
The Differentiator
Pegasystems has always been committed to a wide range of R&D initiatives. This has been proven consistently through industry rankings from analysts like Gartner and Forrester which shows pioneering Business Process Management, Case Management, Customer Relationship Management and Mobile technologies. In terms of innovation that Pegasystems brings to the market, the company has seen widespread acceptance and deployment of its next-gen CRM solutions for its leading clients across the world. Its strong belief is that innovation is what helps organizations transform every year. As the pressure to stay competitive in the market increases, being innovative tied in with rapid disruption in underlying technologies is paramount to stay ahead. As a diverse organization spreads across more than 30 offices globally, innovating at Pegasystems to lead the field is culturally in its DNA. Pegasystems incorporates this in its software by investing heavily in research and development (R&D), most of which happens out of its India centres. And customers who are a part of the journey drive these principles of creativity and innovation through their organizations too.