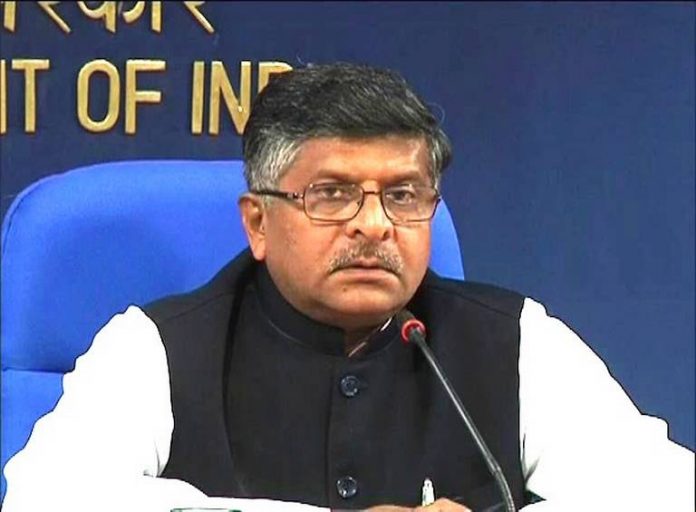 Ravi shankar Prasad
Union Minister for Communications & Information
Technology, GoI
Ravi Shankar Prasad is the torch bearer of Digital India. To him, Digital India initiative will be a $1 trillion business opportunity. As 65% of the country's 1.25 billion-strong population is in the age group of 35 years and below, it is driving the 'Digital India' initiative. He also said that it is designed to bridge the digital divide and empower citizens, majorly the poor and deprived, to seek new opportunities in their life. It is implemented to convert the country into a digitally empowered and knowledge economy so that various services like passport, pension and driving licenses could be delivered online. eKranti, electronic delivery of services is one of the main focus of Digital India and aims for a government wide transformation by delivering all services electronically to the citizens.
In e-Kranti, 44 Mission Mode Projects (MMP) – 13 central, 17 state and 14 integrated MMPs – are being implemented. Under the 25 operational MMPs 222 services are being provided. More than 192 e-transactions have been reported since January 1, 2016.
Online Services like income tax, passport, immigration, core banking, pension grievance redressal, courts, police, RTI, utility payments, licenses, social welfare schemes, agriculture, municipality, land record, vehicle registration, driving license, public distribution system etc are being provided to the citizens.