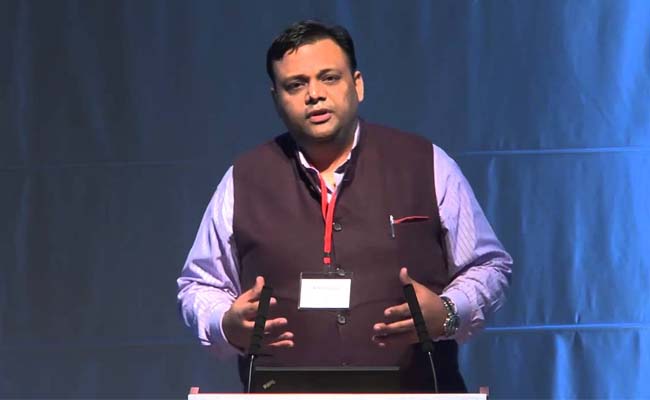 Government has augmented the Digital India programme by prioritizing the rural sector, skills, job creation, and financial sector reforms identified in the Budget. It is creating a Digital First ecosystem in which it is a major user of technology. It uses technology for rolling out schemes, project management, data empowerment and government-to-citizen interfaces.
Aadhaar has received legislative backing and Prime Minister, Narendra Modi has shown its commitment to move to a single number-linked platform to ensure that the benefits reach the deserving. This Aadhaar number strengthening the Jan Dhan-Aadhaar-Mobile framework for developing social security platforms is transformative. With the success of direct benefits transfer (DBT) for LPG, the government is encouraged to introduce DBT on a pilot basis for fertilisers in a few districts across the country.
A Unified Agricultural Marketing e-Platform has been proposed. It will provide a common e-market to wholesale markets and will initially connect 250 'mandis' by September 2016 and 335 more by March 2018. Moreover, to ensure that the grassroots receive the benefits, the government has also announced Digital Literacy Mission Scheme which will cover 60 million additional households in three years.