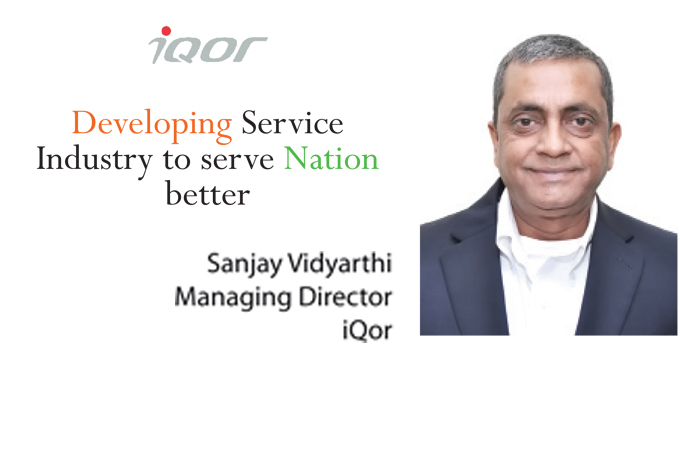 The Game Plan
iQor positioned itself with a vision to be a Dominant Market Leader in Aftermarket Services, delivering Global Best-in-Class Quality at the Lowest Cost of Ownership, delivered by its Own Best-in-Class Workforce in every nook and corner of India. And in the last eight years, iQor India has been successful in building a global best-in-class quality service delivery network in India. With its Company-Owned Company-Operated Depot repair, Premium Walk-in centre and field service presence in 130 cities in 23 states, iQor has allowed Global and Local product companies to provide exceptional and consistent customer services experience to their end- customers in more than 2,000 cities and towns in India. While India is a very price-sensitive market, it has built High-Quality, Low-Cost service network across India.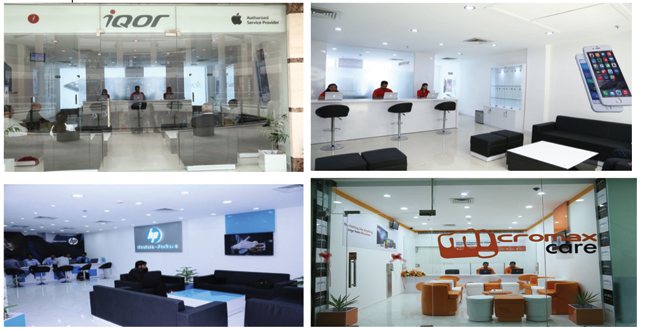 Its core competency is "Execution", and it has been efficacious in replicating on fundamentals and diversifying across various industry segments such as Mobility, Computing, Infrastructure, Consumer durables, Telecommunication and lighting for aftermarket services.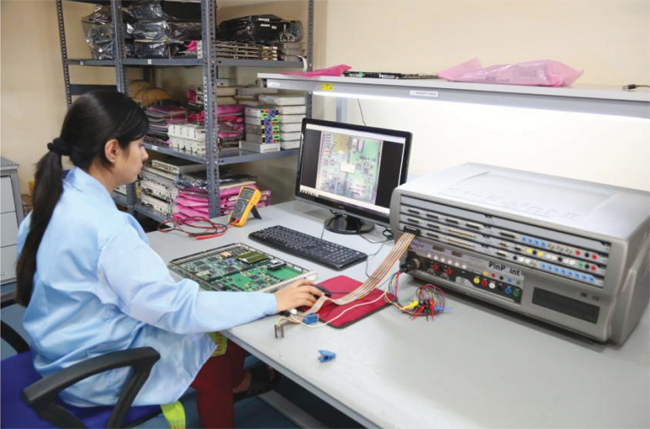 iQor's fundamental is "taking care of our People", and it has been investing huge in training its people under its Employee Development Programmes (EDPs) which are delivered both in-house with hand-picked trainers, as also by engaging with other skill institutes including one of the top Management Institutes in India. Planning has significant importance in iQor's business and robust processes and its adherence are its fundamentals.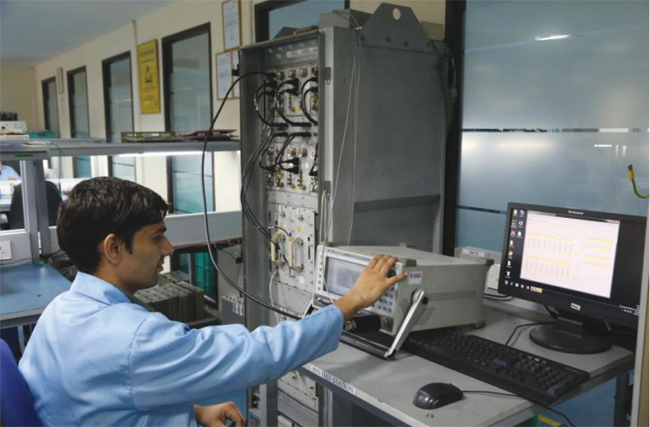 Significantly, iQor lays strong emphasis and is active on digital marketing and communication through social media for widespread audiences. It is allowing global brands to be aware of all its new initiatives and service technologies which it is continuously developing for its existing portfolios.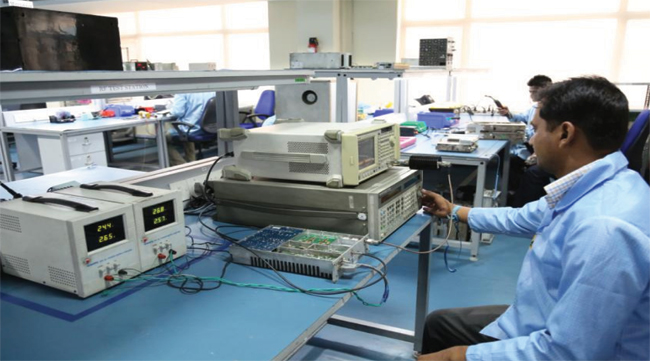 It offers a complete value chain of aftermarket services ranging from contact centre services, tech support repair and refurbishment, data analysis, field services, reverse logistics to recycling or waste disposal. This engulfs every possible activity available for a product in its after-sales life cycle.
Emergence of the Digi-Era
Opportunity for iQor is immense as it provides complete services suites to its customers. It is also engaged with various government organizations in digitization services such as converting documents in digital formats etc. Digitization will bring opportunities for iQor for various hardware installations, deployments and its maintenance services – it is very well positioned to provide its services to customers through its service delivery network.
The Differentiator
iQor started its operation in India through its extensive R&D capabilities to reverse engineer products and develop repair IP for any products. Today it has a wide Spectrum of Multi-vendor Repair Portfolio – from Switching to Access to Wireless to Transport to Data Switches/Routers to CPE. More than 2200 Product code repair IP has been developed by iQor in India by its R&D capabilities. Its dedicated R&D vertical works day in and day out to give it the competitive advantage which, in turn, reciprocates in creating a huge value to its customers.