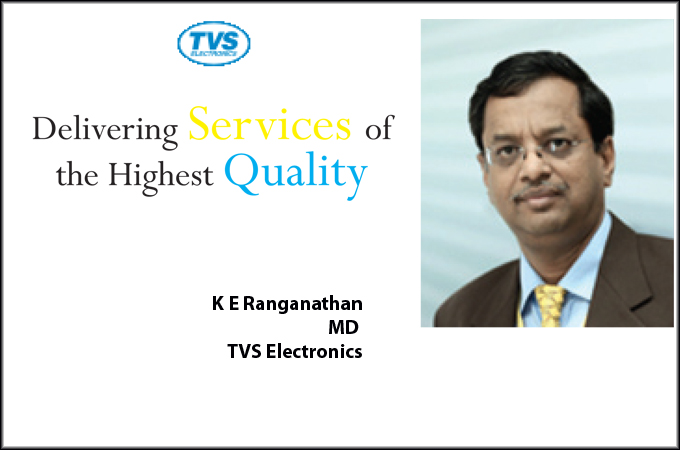 The Service Scenario
Post-sales Service is greatly felt in product categories like Consumer Electronics, Mobile Phones and the IT product lines like PCs and laptops. All brands are clearly focused on services today as the key differentiator because most of their products are brought from outside and have common features.
There are two segments primarily in the services market today – Warranty services and Out of Warranty services. If you look at the mobile phone market today, there are approximately 300 million phones sold in a year, out of which 20 million phones need to be repaired; whereas brands offer warranty services only for 12 months. These brands tie up with companies like TVS-E to offer services to their consumers.
There are 3 different service delivery models – the delivery format can be (a) on-site where our engineers will go to the consumer to repair the device, (b) walk-in centre where a consumer walks in with his defective product and (c) repair factory at a central place where the products will be brought in, repaired and then sent back to the respective brand. The fourth model which is emerging now is the Remote Tech Support and this is considered to be more effective when there are no parts to be replaced and the problem can be solved remotely.
Customers now are becoming conscious about the well-being of their products and even after the warranty period they will land in an exclusive branded repair center instead of visiting a local service dealer. Trust is the single biggest factor when it comes to choosing a service outlet for repair. The warranty services market is estimated to be around Rs 2,000 – Rs 2,500 crores while the post-warranty services (repairs) market is expected to be around Rs. 5000 crores.
The Game Plan
TVS-E has 70+ exclusive branded service centres in India today and is present across all the delivery models. It is the chosen partner for leading brands like Dell, Lenovo, HTC, Samsung, Xioami, NCR, Diebold, Micromax and Lava in managing their warranty services to customers. The people, process and parts are managed by the company and it delivers a unique seamless experience to the customers. Brands trust TVS-E for providing high quality services to their customers.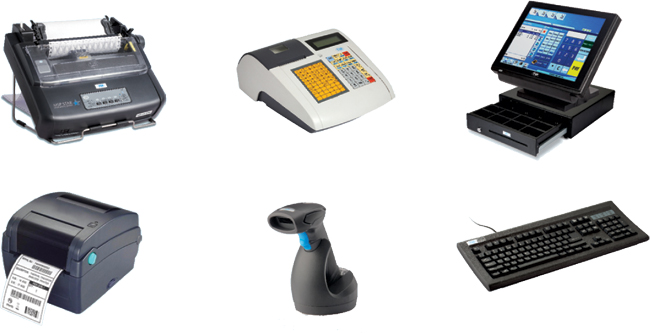 Besides services, TVS-E is also very strong in the product segment. It now has the Dot-matrix printers, Point of sale (POS) products like scanners, thermal printers and label printers. It is also seeing a huge opportunity for POS products in the retail segment where just half a million shops claim to have some category of POS products deployed whereas the estimates show over 10 million retail shops in India. With the likelihood of GST coming into force very soon, the demand for POS products for the retail segment will scale up sharply. Beyond the retail sector, POS products find numerable applications in other sectors like Manufacturing, Hotel, Hospitals, Logistics, Transport etc. and then there are different technological transformation happening in the products. TVS-E keeps launching several exciting POS products and offer the same with 'total solutions' including installation, commissioning, warranty services and post warranty services.