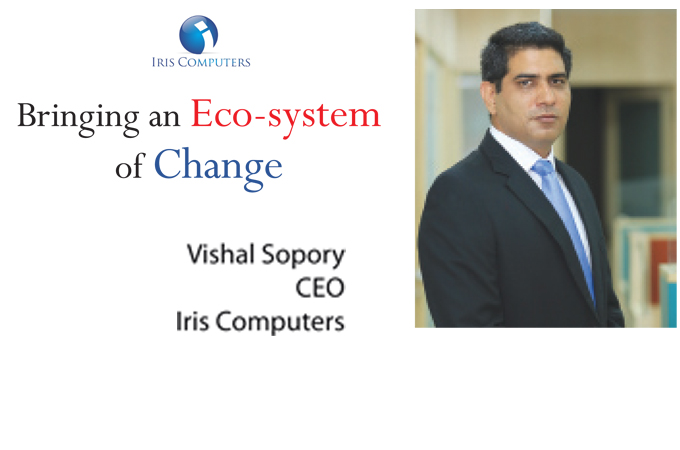 Distribution eco-system in India
Distributors are constantly conducting channel events, with both partners and customers. They have recognised one major problem with the channel, which is lack of financing. Distributors are not only offering credit or extended credit, but are actively arranging financing solutions for channel partners to assist them rotate their working capital more effectively and make the most of all opportunities presented to them.
Distributors themselves face many challenges. With no major barriers to enter into this segment, there is increased competition, which is leading to rapidly shrinking margins. Distributors also face working capital constraints, which is leading to increased dependence on third party funding. They are unable to execute larger projects for lack of large credit terms.
Distributors are conducting more and more partner events to increase the channel reach of the vendors. They play an important role in identifying the channel for the vendors, identifying possible opportunities and increasing partner base for the vendors. In addition, they are also increasingly conducting promotional activities for vendors and conduct regular trainings for partners.
OEMs do not have the breadth to reach out and engage with all partners across country. Distributors are increasingly using innovative means to engage with the channel by conducting Partner events, training sessions regularly. They are also playing a pivotal role in identifying new partners and increasing the partner base. Most effectively, they are now also reaching out to end customers to close opportunities.
New Emerging Opportunities…
The "Make-in-India" program is a very good initiative taken by the Government. This will lead to increased foreign investment in India, easier access to new technology and creation of jobs. If the government delivers on its promise of developing a conducive environment to facilitate ease of doing business in India, this will be very beneficial to the Indian economy and for the Indian people. 2016 has overall been another year of tremendous growth for Iris. It has grown rapidly just by leveraging its existing brand relationships. In spite of no major brands being added to its portfolio, yet it has managed to achieve substantial growth in both revenue and margins.
However, according to Iris, single window clearance is the most important change required in the business ecosystem in India. It believes that the new government has to a certain extent reduce the license raj, but still a lot of regulatory challenges remain. Outdated laws and compliances need to be reviewed and modified and multiplicity of documentation due to overlapping of department jurisdiction needs to be addressed. Additionally, the government needs to bring about changes to increase interest of foreign investors to bring in more FDI and FII into the country.