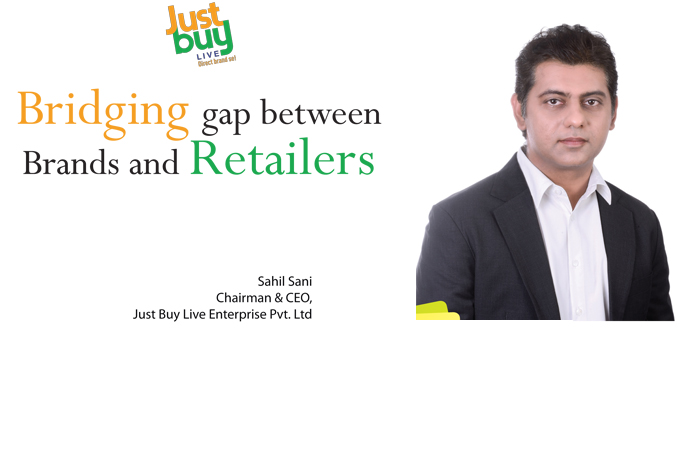 The Game Plan
Just Buy Live was created with a vision to empower Indian retailers with democratic access to every brand, higher margins and organised credit all through a mobile application. The company supplies goods directly from brands to retailers, wherein every product available is listed and priced by the brand. So far, it is the official distributor for over 2500 brands and 300,000 products with more than 3,000 crores in inventory already making it the largest distributor in India. The company aims to have 10,000 brands and 1 million products on offer reaching out to 1 million retailers with 1,000 crores in credit lines deployed by the end of 2016.
A mobile app-only service available on the Android and iOS platforms, operates like any other distributor, channelling goods from manufacturers or their warehouses and transporting them to retailers' doorsteps. Just Buy has an aim to be the world's first multi-category distributor.
Emergence of the Digi-Era
Digitization has already pervaded most sectors of the economy. Technology could also be used to empower the traditional retailers by enabling them to source their stock in trade directly from brands and manufacturers.
On the digital front, internet and smartphone penetration is rapidly increasing – it is a myth that retailers are not tech-savvy. Over 90% of them have smartphones and they are comfortable with not only transacting on it, but also availing financial services like a credit line. As a purely mobile-driven company, that is something very good for Just Buy.
Just Buy is using technology to ensure the entire retail back-end becomes efficient. Through its platform, retailers have the advantage of buying directly from the brands at lower prices and enjoy higher margins which help compete with the e-tailers that are largely banking on discounting model for their operations.
Just Buy Live has successfully replicated the entire traditional distribution chain using technology. So, instead of the product travelling from the brand to the distributor(s) and then to the retailer, it will now be just the brands and the retailer, and Just Buy Live will play the role of the facilitator.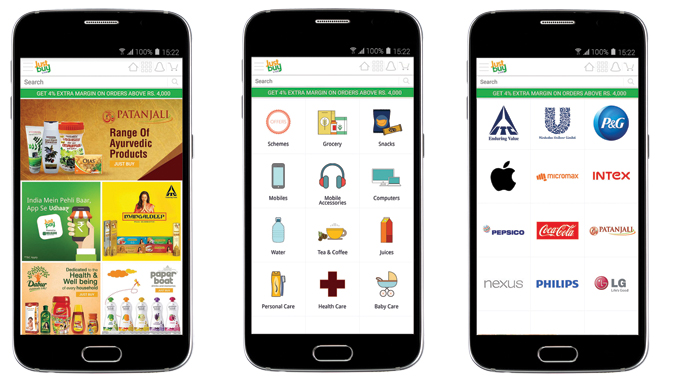 The Differentiator
The brand has focussed to keep main investment towards the app. It has developed the technology architecture of the Just Buy app from scratch, in-house. The Just Buy platform is an amalgamation of various best-of-breed technology platforms. Going ahead, the company will add richer features on the app so as to provide the smoothest possible user experience.
Just Buy is currently in the process of expanding its footprint to cover Windows Mobile and other smartphone and semi-smartphone platforms via an M-Site (mobile site). This will make the free Just Buy app (which is currently available on the Android and Apple app stores) even more accessible to retailers across India.