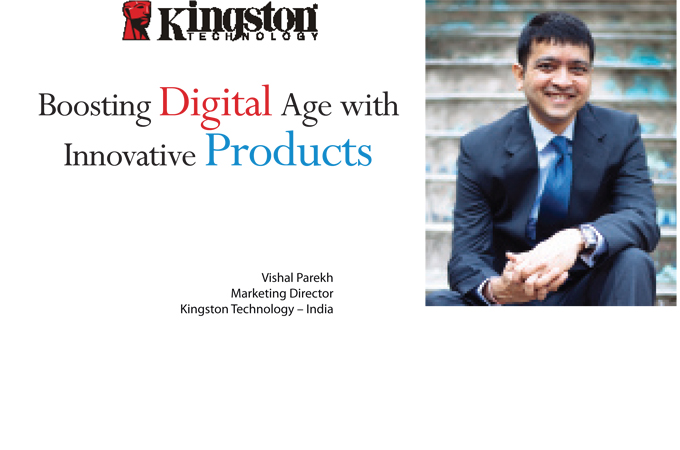 The Game Plan
Marketing has evolved over time and it is now more important to create a niche in the scrambled market. For lifestyle technology brands like Kingston and HyperX, which are performing good in all the product segments, it is now an important tool to not just sell but to communicate, engage and educate customers. Kingston is a consumer-friendly and quality-conscious brand and tries to enhance Customer Delight in every possible way.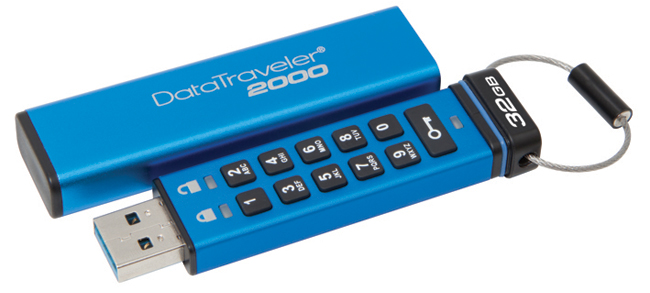 Being a strong lifestyle technology brand globally and in India as well, Kingston is driven by innovation, quality and dedication to offer the best proposition to its customers. It has products that are strategically designed to cater to specific user's requirements. HyperX is its niche high performance product division which is designed innovatively for professional gaming, PC enthusiasts, overclockers and media professionals.
To encourage more corporates and enterprises to take initiatives to adopt the transition, it operates through channel partners spread across the country. The company is primarily focussing on providing the best quality products to the Indian customers. In line with the positive signs from the government and growth opportunities, Kingston has planned to unveil a strong product line.
Emergence of the Digi-Era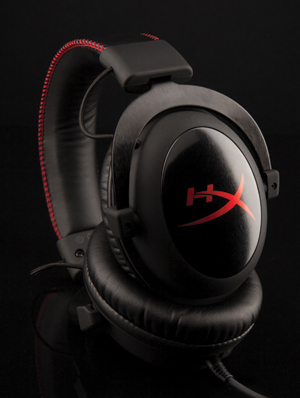 Digitalization has gained a lot of traction lately and India has become a big opportunity on the global map. For this opportunity to be realized, there is need for a drastic change to rebuild and modify the infrastructure required to support the big change. In this perspective, Kingston offers high-quality Flash as well as Memory solutions. It is the global leader and has already introduced products that satisfy specific requirements of the users across price points. In the past couple of years, Kingston's market share has grown tremendously in India and it is confident of establishing a stronger foothold soon.
The newer digital technologies are going to help streamline processes, boost productivity and improve the way things are being done. The digital age is also going to present an opportunity to get more transparency and free knowledge to take educated decisions faster. With a good mix of software and optimum quality of hardware, the digital transition should bring positivity in the balance sheets and investor relations.
The Differentiator
Kingston invests resources in designing products and solutions that bring great value to customers and lead to Customer Delight. Indian consumers believe in Value for Money and Kingston caters to consumers for both enterprise and personal use, by offering best-in-class products at a very competitive price. Kingston is one of the rare brands to enjoy both the majority market share globally and recognition as one of the fastest-growing brands.