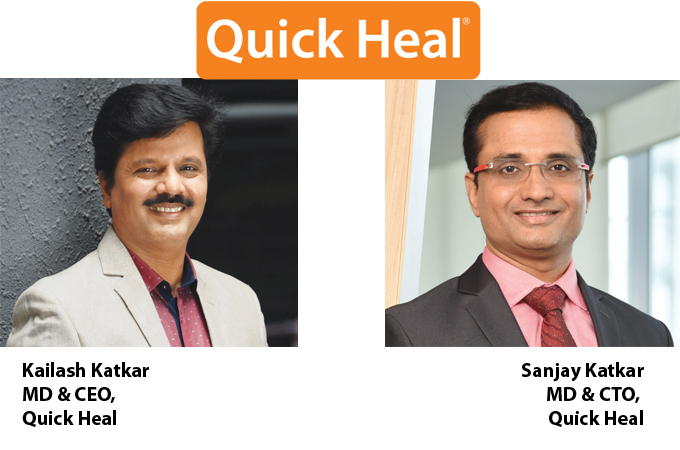 The Game Plan
Quick Heal Technologies Limited has a vision to be one of the most-trusted and premium brands, focussed on delivering the best of products and services to its customers. Over the past two decades, one of its key marketing objectives has been to develop a satiating and engaging relationship with its customers that will inevitably promote organizational growth and help retain its user base.
Marketing at Quick Heal has always played a critical role and is a vital business function in leveraging various opportunities for brand building and promotion. With a strong retail presence in the Tier-I and Tier-II cities, Quick Heal was one of the early product industry players to campaign in the popular mainstream mass media. It has helped in building the brand "Quick Heal" at a mass consumer level.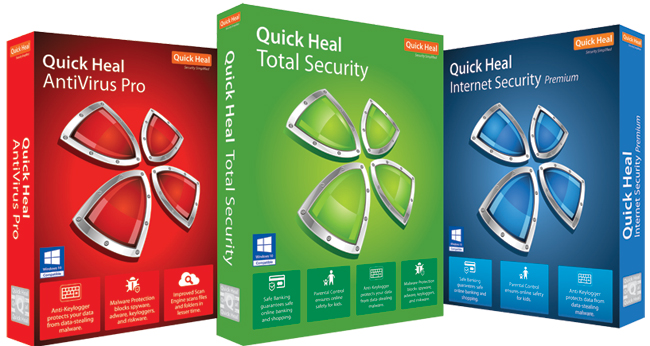 With the rise of internet and the growth of digital advertising, Quick Heal has systematically integrated both conventional and contemporary tools to improve on its outreach and share-of-voice. Further, the use of dipstick marketing research is also gearing up as it brings its innovative security solutions, viz. Total Security, Gadget Securance, Endpoint Security, and Gateway Security, to name a few.
Emergence of the Digi-Era
The market for security software solutions is intensely competitive and is characterized by rapid changes in technology, user requirements, industry standards and frequent new product introductions and improvements. Taking into consideration the unprecedented growth the retail and IT security industry are witnessing today, Quick Heal has, time and again, introduced tailor-made security solutions to tap the security needs of home and enterprise users.
The growing need for IT security for SMBs and large enterprises has led to the launch of Quick Heal's enterprise offering Seqrite in 2015. Seqrite was introduced to address the digital security concerns of enterprises and protect them against Internet attacks and intrusions and secure their personal and corporate devices. In a short span of time, Seqrite solutions have begun to be used by organizations like PWD, Dehradun, Cambridge University Press, Bombay Hospital Indore, and Sardar Patel University, among others.
With the launch of Digital India Mission and Make-in-India initiatives by the Government, there will be further emergence of significant business opportunities for Quick Heal in areas like Digital India, 100 Smart City Plans and Internet of Things (IoT) and Home Automation, etc.
The Differentiator
IoT and home automation is the future market for cyber security and is also going to be a major aspect of our R&D and product innovations at Quick Heal. Quick Heal is working on IoT security and home automation security systems.Thus creativity and innovation at its R&D are the major driving forces for growth for them. In line with its continued focus on R&D, the company has also introduced several solutions aimed at its enterprise customers such as advanced firewall.