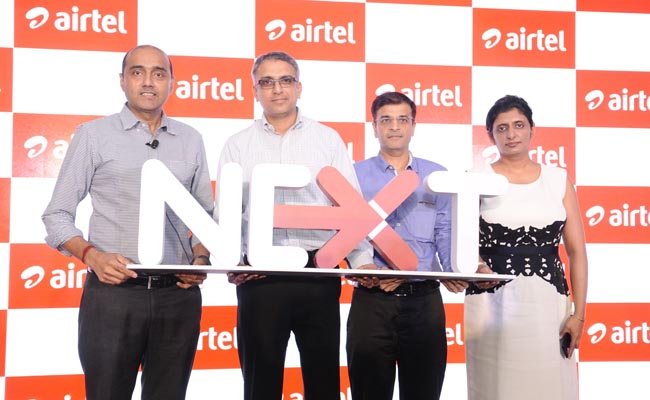 OTP hacking is the new trending in today generation

Our smartphones are actually just small computers. And that means we need put the same effort into protecting our mobile phones as we do our

Read More...
Is Apple working with LG to launch a foldable iPhone by 2020?

We understand that Apple has been working on a lot of innovations from time to time - the latest being a TouchID embedded into its iPhone display

Read More...
Is your Instagram account is safe ?

Instagram crashes again and your account could be of 6,000,000 hacked ? Users around the world vent their frustration on Twitter after service goes

Read More...
Nokia 8 now in India market Price

HMD Global has announced the availability of Nokia 8 in India. A high-performance, beautifully crafted smartphone, the Nokia 8 brings

Read More...