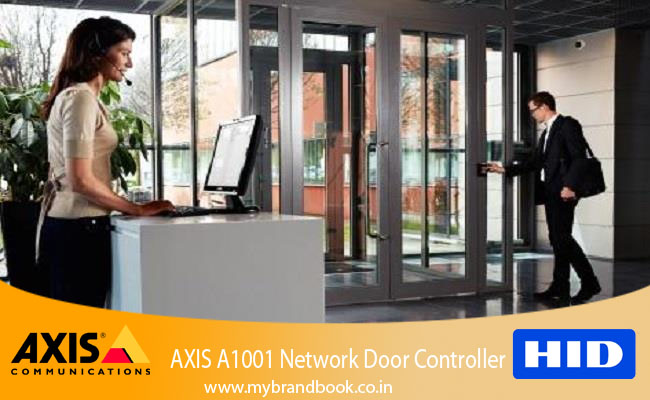 Honeywell Launches new ControlEdge PLC for Industrial IoT

Honeywell Process Solutions (HPS) today announced the newest release of its ControlEdge Programmable

Read More...
Siemens partners with Karnataka Government to establish 4 COEs

Siemens Industry Software India has signed a Memorandum of Understanding with the Government Tool Room and Training Center (Government of Karnataka) and

Read More...
American Express GBT to deploy Sun Tec's Xelerate platform

SunTec, the leading revenue management firm has announced its latest customer, American Express Global Business Travel (GBT), a leading global business travel provider will deploy Suntec's Xelerate platform.

Read More...
Keysight acquires Ixia for $1.6 billion

Keysight Technologies and Ixia have announced that Keysight has finalized its acquisition of Ixia. Ixia serves the top 15 network equipment manufacturers,

Read More...